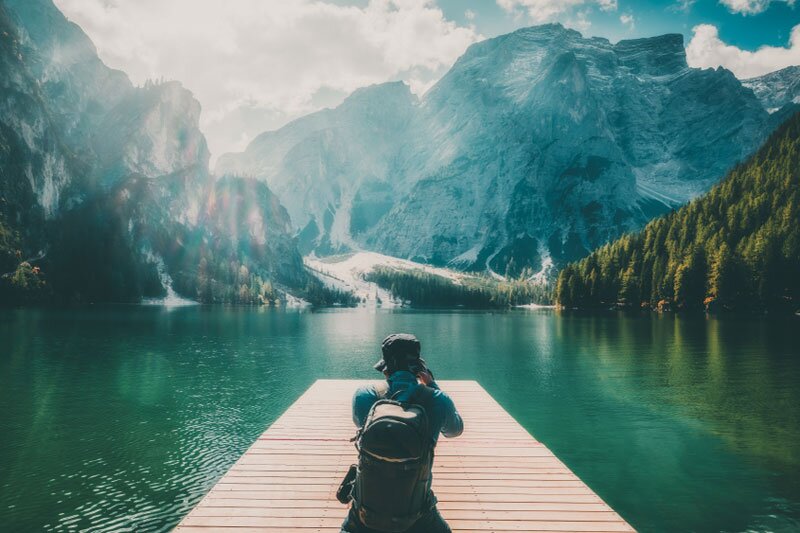 Travelport Live: Why travel must grasp the 'experience economy'
Consumers prioritising memories over material possessions
Experiences are becoming more valued by customers than material possessions because they offer longer term satisfaction and reinforce people's happiness and sense of who they are.
Delegates at the Travelport Live event in Venice this week were told by Chris Lynch, managing partner for transport and travel at PA Consulting, that today's "experience economy" is being driven by the desire to create memories.
He said experiences have an element of "self-fulfilment" in that they benefit from "positive reinterpretation" as they are remembered and recounted, even if they were poor at the time they become stories people like to tell. People, on the other hand, get habituated to their possessions and over time they become more disappointed with them.
And Lynch said experiences feed into people's "sense of reality" and identity as well as social connections and relationships which are directly related to people's sense of their own happiness and wellbeing.
"With experiences the stories we tell over time get better because it becomes more personal as the person gets better at telling the story," Lynch said.
"There is also a relationship to who we are, the sense of self. Experiences are coincident with our sense of self. I express myself, my purpose, through the experiences I have.
"And our happiness is very intimately related to the sense of connection we have to other people.
"With shared travel experiences we get reflected benefit of our social relationships becoming stronger. If you have travel experiences not shared with others but the same as someone else, you have rapport, a connection which fosters a sense of wellbeing and happiness.
"It's no surprise people are choosing to spend a lot more discretionary money on creating memories, creating experiences."
Lynch said this trend is particularly true among the younger Gen Z generation which take part-time jobs and even sell possessions to be able to pay for experiences.
To tap into this demand for experiences, Lynch said travel brands could take some lessons from retail. He cited the Build-A-Bear Workshop chain of high street shops which created a unique retail experience and then reacted to their young clients becoming smartphone users by augmenting the physical in-store experience with a digital experience in partnership with Samsung.
And he pointed to how high energy drink manufacturer Red Bull has created an entire personality around how consumers experience the brand with its association with extreme sports. "The return on investment is around ten times than if it was just a digital strategy," he said.
Other examples included the Benihana chain of Japanese restaurants that have created their own experience of having the food cooked in front of guests and the Inamo chain of Asian fusion restaurants which have an interactive menus and tables that allow clients to play games either on their own or with others.
The Park Run movement is another example of a brand that has seen phenomenal success from being digitally enabled but also creating a sense of community, said Lynch.
In travel Lynch picked our Intrepid as a brand that is grounded in sustainability and ethical practices and Traveleyes, a firm that supports the blind and partially sited to travel.
"What the winners are doing in the age we are in is they are using data to really anticipate what people want right now and they are using machine learning to predict what they want," Lynch said. "You have to respond quickly when things go wrong and if you do loyalty will go up. Help people who come to you tell a great story and an even better story over time."