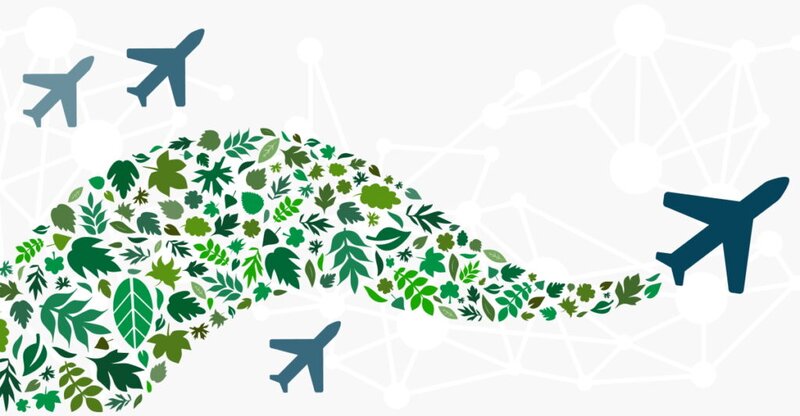 Sustainable travel start-up Byway launches 'slow travel' range in Spain
Firm claims to be the world's first flight-free holiday platform
Sustainable 'slow travel' start-up Byway has launched a programme of holidays to ever-popular Spain.
The range is flight-free and aims to take visitors to more off-the-beaten-track destinations in the country like the UNESCO-listed city of Ávila and volcanic city of Olot.
Byway claims to be the world's first flight-free holiday platform and says it offers "hyper-personal holidays that take holidaymakers away from the crowds by train, bus and boat".
Cat Jones, founder and chief executive, said: "Slow travel is not just about avoiding flying - it's about the joyful experience of travelling through instead of flying over, connecting with the region and supporting its local businesses on the way.
"Spain is one of many European countries we're expanding into this year, so we can help more people explore flight-free."