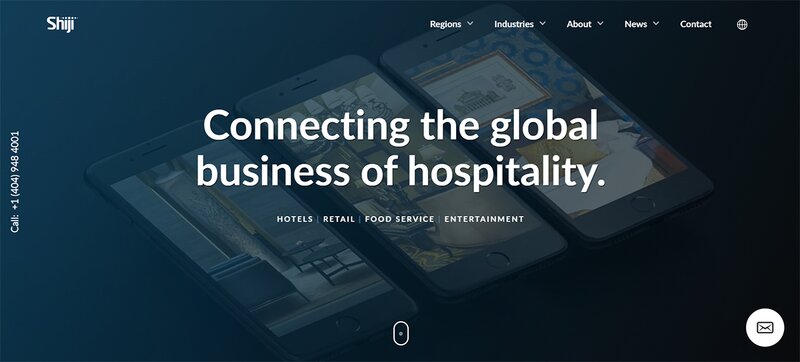 Shiji Group combines four regions together under new boss
Newly-created role filled by ex-HRS EMEA head of sales and marketing
Global hospitality technology firm Shiji Group has recruited Wolfgang Emperger in a newly-created role that combines the regions of Europe, Africa and the UK & Ireland together.
He joins as senior vice president from hotel portal HRS where he was EMEA sales and marketing vice president.
Emperger has been brought on to further grow Shiji's business in the region.
He assumes full responsibility for all the sales, account management, customer service and operational teams, supporting Shiji's local hospitality clients.
Shiji employs more than 750 people in the region – working with over 29,000 hotels, including IHG, Peninsula Hotels, Radisson, Minor Hotels, Mandarin Oriental, Ruby Hotels and Sircle Collection.
Chief operating officer Kevin King said: "Wolfgang has a deep knowledge of the hospitality industry and good standing with many of the largest hotel operators in the region.
"Together this makes him uniquely qualified to provide our partners with the extra-special support they need as the rapid recovery creates some of the biggest operational challenges our industry has ever faced, where technology will play an increasingly important role."
Emperger added: "Launching the Shiji Enterprise Platform in the region will bring this unique solution to a market that needs more automation.
"I am convinced that – more than ever before in our industry – technology lies at the core of solving almost every single challenge that we are facing."