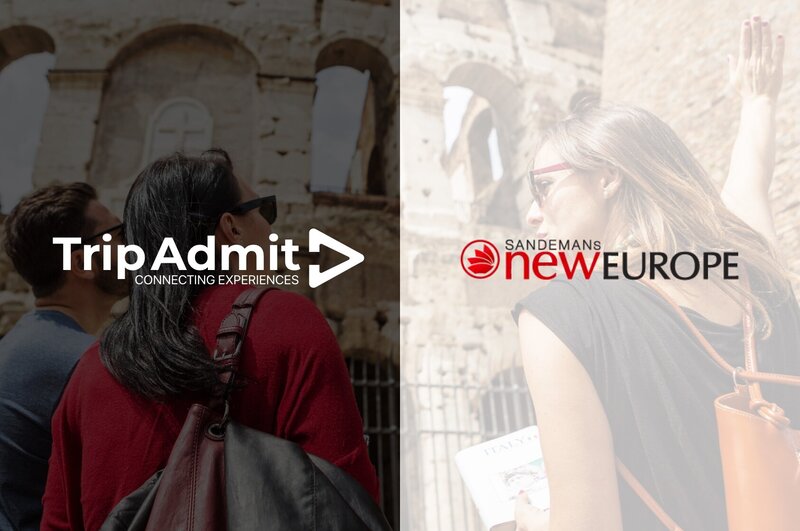 SANDEMANs Tours selects TripAdmit for tour guides digital tipping and reviews service
TipDirect will be rolled out to network of guides in more than 30 cities
One of the largest free walking tour companies SANDEMANs Tours has partnered with booking software technology company TripAdmit to provide its digital tipping and reviews service TipDirect.
TipDirect, the contactless tipping solution, will be rolled out to Sandeman's network of guides operating in more than 30 cities across Europe, North America and Middle East, so they never miss a tip.
Instead, it will be received into their bank account within seconds.
The service enables users to generate a personalised review seamlessly utilising generative AI automation.
By using keyword-rich chat transcripts that are indexed by search engines, reviews will also improve the company's ranking on Google and Tripadvisor.
Chris Sandeman, managing director of SANDEMANs Tours, said: "We work with a network of expert local guides in some of the world's best cities.
"Our guides perform on a tips-only basis so we want to make it easy and secure for guests to tip digitally.
"Reviews are also very important for guests to receive an unforgettable experience every time.
"TipDirect's automated review function uses ChatGPT enabling guests to leave reviews quickly and easily.
"This ensures our guides deliver the best tours possible whilst expanding our social media following.
"TipDirect is the perfect solution for our city guides and we look forward to working with TripAdmit to deliver this service to our global network."
Matias Machesich, head of sales of TripAdmit, said: "We are increasingly becoming a cashless society, and TipDirect fits the needs of both travellers and tour guides.
"With TipDirect, Sandeman's guides make tipping and guest reviews simple which enhances the overall guest experience.
"Sandemans is one of the largest free walking tour companies and we are thrilled to be working with the team."