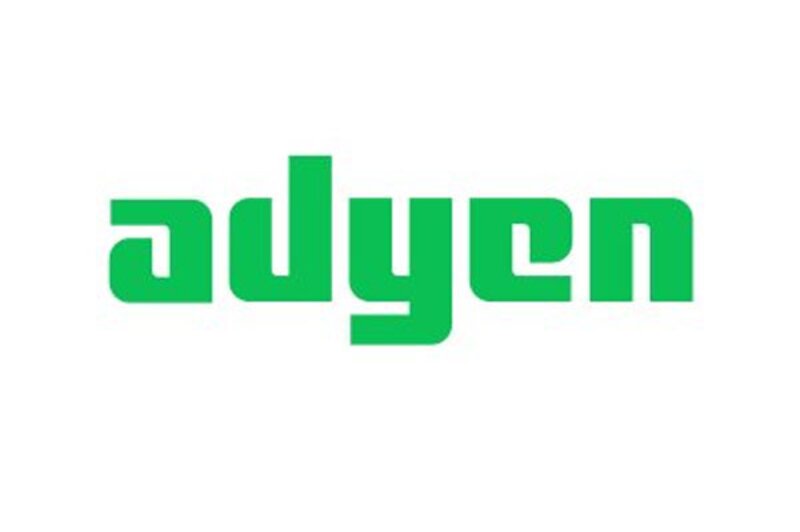 Merlin Entertainments chooses Adyen to provide global payments platform
Tech adoption will support operator's global expansion plans
Legoland and Alton Tower parent Merlin Entertainments has chosen payments platform Adyen to provide a consistent experience across its 130 attractions in 25 countries.
The operator will adopt Adyen's single payments platform that will support Merlin's future global expansion plans.
Adyen said its platform will "transform payments from a bottleneck into a seamless process that improves the experience for its customers while driving conversion rates".
Merlin Entertainments is one of the world's largest attraction operators, with destination theme park resorts like Alton Towers to city centre locations like the Coca-Cola London Eye, Sea Life and Madame Tussauds.
Adyen will process payments across all services under Merlin Enterprises, ranging from quick service restaurants, hotels and accommodation, retail, annual memberships, wearables and ticketing.
Mark Allsop, chief digital marketing and information officer at Merlin Entertainments, said: "Given the nature of our business, our brands span across hospitality, restaurants, hotels and theme parks.
"Adyen's platform will consolidate our various payment solutions under a single platform across our entire global business. Merlin sees significant opportunity from the increasing importance of digital and technology, allowing for enhanced guest experiences.
"With Adyen accepting transactions from all channels, whether that be ecommerce, mobile, Point of Sale (POS), kiosk or wearables, our guests get shorter wait times, faster entry to attractions and convenient payments with a simple tap or swipe.
"The new payment solutions form part of our wider strategy to improve loyalty, drive revenue and continue to deliver high guest satisfaction across our resorts"
Roelant Prins, chief commercial officer at Adyen, added: "Merlin Entertainments saw 67 million visitors across its diverse portfolio of attractions last year.
"The likes of wearable technology and tokenisation are the next step in customer experience and seamless payments and Merlin Entertainments is at the forefront of this deployment across hundreds of different locations.
"Merlin can now take full control of its payments architecture across all channels, simplifying a complex challenge faced by many merchants today."