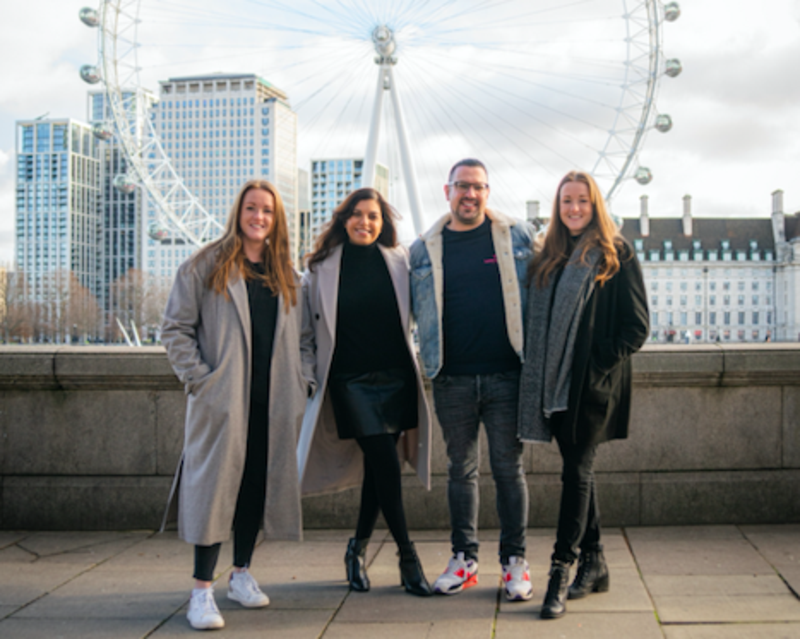 Lovetovisit.com expands attractions offering with Tui Musement partnership
New tourism and culture platform aims to provide users with hyper-local content
by Kaia Hicks
Tourism and culture platform Lovetovisit.com has begun working with Tui Musement to expand its inventory.
The new tie-up sees the recently launched one-stop tours and activities platform take on bookings for Musement's curated portfolio of attractions in the UK.
Georgia Aubrey, partnerships director and co-founder at Lovetovisit.com, said:
"This is a significant milestone for us to partner with an international brand like Musement and be able to offer our users the opportunity to book world-class attractions and tours.
"This is a beautiful partnership between the hyper-local content we provide and the global content and reach Musement has. It's a pleasure working with them."
Alka Carter-Manning, director supply management Northern and Central Europe for Musement, said:
"The UK is full of wonderful things to do, and over the last eighteen months we have steadily grown our collection of fantastic excursions, activities and attraction tickets, from entrances to Britain's most famous theme parks and museums, to truly unique local experiences and adventures.
"Lovetovisit.com provides an alternative way to find the best experiences and we are delighted to be its tours and activities partner as the platform launches."
Georgia added: "Now more than ever domestic tourism is vital for the sustainability of our industry in the UK, so we are delighted to welcome Musement aboard ahead of our launch.
"This will motivate other attractions, big and small, to join us as we drive incremental ticket sales.
"The 'top up' ticket sales we will achieve by reaching a brand-new audience makes all the difference – for attractions, it's the difference between surviving and thriving.
"We are building real momentum ahead of launching Lovetovisit.com next month, innovating the digitisation of the tourism and culture sector onto an exciting new level."
Lovetovisit.com offers a comprehensive range of tourist attractions, both free and ticketed, events, exhibitions, shows and festivals and already has over 1,500 attractions and tens of thousands of events signed up.
Every geographic area of the UK is searchable for things to see and do, the ticketing portal is fully integrated, meaning the app is a one-stop-shop for information, inspiration and booking.
Musement is the digital platform that allows users to book more than 55,000 travel experiences in over 100 countries around the world.