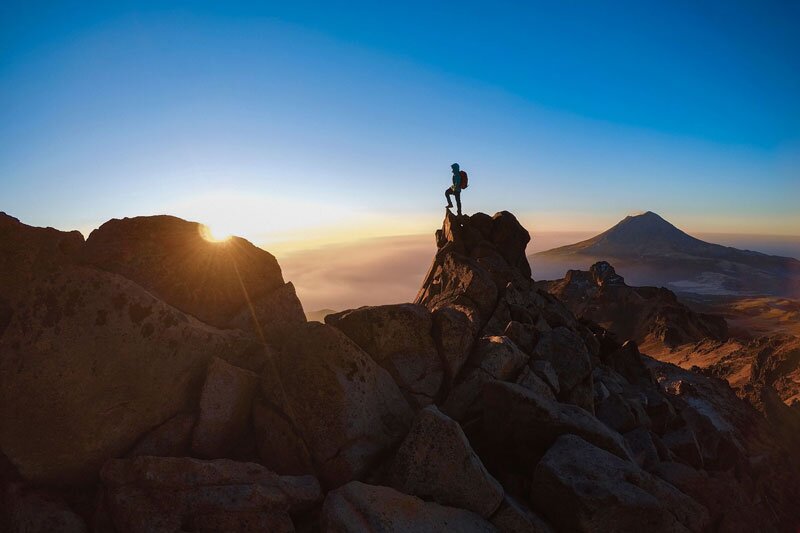 Kathmandu and GoPro team up for Google mapping project
World View project to capture 360-degree footage of walking trails
New Zealand outbound apparel brand Kathmandu is to map three major walking trails around the globe for Street View on Google Maps.
The World View project will use a GoPro Fusion camera mounted on custom designed Kathmandu backpack to enable 360-degree footage of each trail to be captured.
Paul Stern, general manager of marketing at Kathmandu said: "At Kathmandu, we believe travel and adventure is the ultimate education.
"Through our product engineering and travel expertise, we want to give travellers the confidence and opportunities to discover the world.
"The mapping of these walking trails for World View will enable people to uncover new adventures around the globe, and additionally provide useful insights for those planning their next trek."
Australians, Kiwis and Brits will have the opportunity of a lifetime to be part the mapping expeditions via the World View competition.
Kathmandu will recruit three 'Kathmandu Trailblazers' to be part of the mapping teams who will visit and document the uncharted trails.
The series of expeditions will begin in December 2019 when details of the trails will start to be revealed.
Adventure travel and ecotourism company World Expeditions will help to facilitate the expeditions, while GoPro will work as a technical partner.
World Expeditions chief executive Sue Badyari said: "Our innovative heritage has seen as pioneering new trails and destinations in the adventure travel space for 45 years.
"We thrive on providing travellers with new ways to see and experience the world's greatest wilderness regions so naturally we're delighted to be collaborating on the World View project to use technology to share the beauty of some of the world's most iconic walking trails. I hope it inspires people to get out there and see it for themselves."