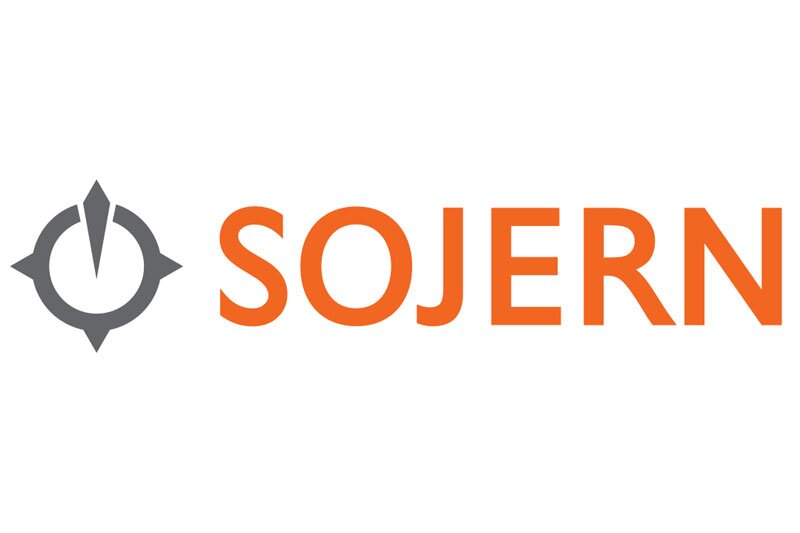 Inbound travel demand 'closing gap' with pre-pandemic levels
Sojern projects strong summer season
Travel demand to the UK this year continues in an upward trajectory, closing the gap with pre-pandemic 2019 flight booking levels, according to digital marketing firm Sojern.
Bookings were up 118% as of May 9 compared to the start of the year.
All global regions with the exception of Asia Pacific are demonstrating "positive uplift" heading into the peak summer travel season.
Asia Pacific is the slowest region to recover over 2019 due to having had some of the tightest travel restrictions in the world.
However. all sub-regions, beside East Asia, have achieved or exceeded 2019 booking levels.
The Queen's Jubilee celebrations could account for a "minor increase" in June's contribution to total travel this year, as well as pent-up demand to the UK.
"What is clear is that a strong summer season is ahead of us with June-August total booking contributions increasing from 25% in 2019 to 27% in 2022," Sojern said.
The top source nations are the US, Germany, Canada and Australia alongside UK domestic travellers.
Sojern reported a "sharp increase" in medium length trip durations (4-14 days), up 24% from 18.6% in 2019, at the expense of short (0-3 days) and long trips (15-plus days). The decline in long trip duration follows a long term decline observed from back in 2019.
"This could partly be due to travellers taking advantage of 'workcations' - the travel trend mixing work and play that's here to stay," Sojern added.
Europe managing director Celine Chaussegros said: "While the road to recovery has been rocky in the UK, Sojern's latest figures following the lifting of travel restrictions in the country shows that we are on the right track.
"It's been fantastic to lead my team through these challenges as we continue to leverage our innovative digital solutions to support our partners' recovery.
"With the UK remaining a top travel destination for global travellers we see lots of opportunities for growth in the market throughout 2022.
"We look forward to strengthening Sojern's operations and continuing to support the travel industry in its rebound."