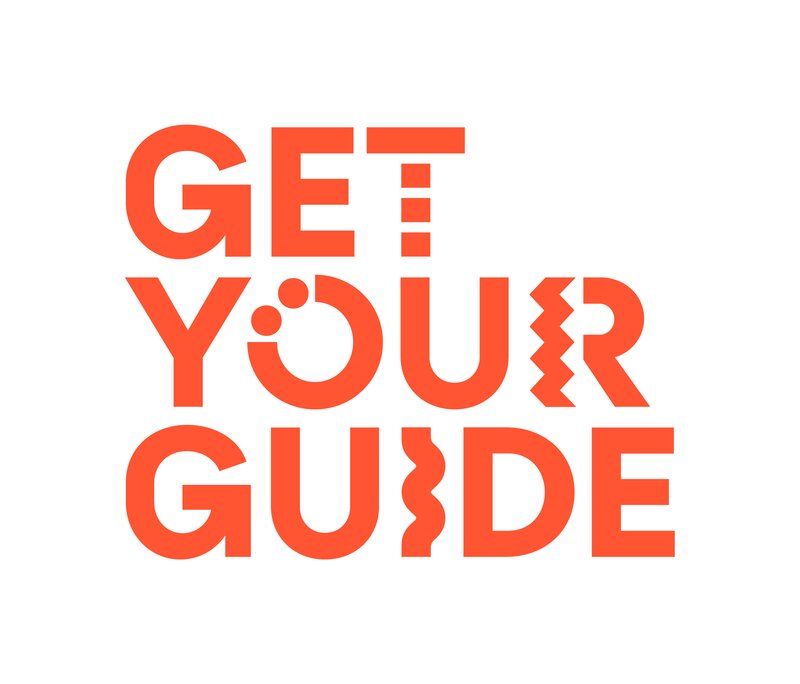 GetYourGuide prepares for post-pandemic rebound with €80 million bank deal
Berlin-based travel experiences booking platform says credit agreement is a 'vote of confidence'
Berlin-based travel experiences booking platform GetYourGuide has secured a new credit facility worth €80 million.
The Revolving Credit Facility was led by UniCredit with other participating banks including CitiGroup, Silicon Valley Bank, Deutsche Bank and the Venture Tech Growth Financing program of KfW.
It follows a €114 million convertible note GetYourGuide secured in October 2020 to ensure the company could invest in strategic opportunities to ignite post-pandemic travel demand.
GetYourGuide described the new credit facility as a "vote of confidence" for it "and the travel industry more broadly".
The credit facility "gives GetYourGuide more scope to explore new strategic investments during the travel rebound expected later this year as the world works to get COVID-19 under control," the firm said.
Johannes Reck, chief executive and co-founder of GetYourGuide, said: "We are at a true inflection point in travel.
"As the world rolls out vaccine programmes, we see significant pent-up demand for in-person, incredible travel experiences.
"According to the UN World Tourism Organization, 2021 and 2022 will feature a double-digit rebound for global tourism, returning leisure travel close to pre-pandemic levels."
GetYourGuide said it is preparing for the rebound and the acceleration of consumer switching to online by investing in its core digital product and supplier relationships.
The firm said it is deepening partnership and growing its Originals portfolio of tours, and is innovating its digital customer experience.
The said it will also work to build out its global inventory, catering to post-pandemic travellers' preferences and hygienic standards.
"We want to help the world rediscover travel in the post-pandemic world – from the most iconic attractions to unique local and cultural experiences," Reck added.
"This new financing underlines the confidence in the travel industry's recovery and allows GetYourGuide to invest in the rebound of global tourism."
Jan Kupfer, head of corporate and investment banking Germany at UniCredit, said: "We are very happy to help GetYourGuide continue its growth trajectory during this extraordinary situation that we find ourselves in.
"The successful financing also shows once again our unique tech advisory approach, where we combine our deep tech expertise with the broad product range of a pan-European commercial bank."