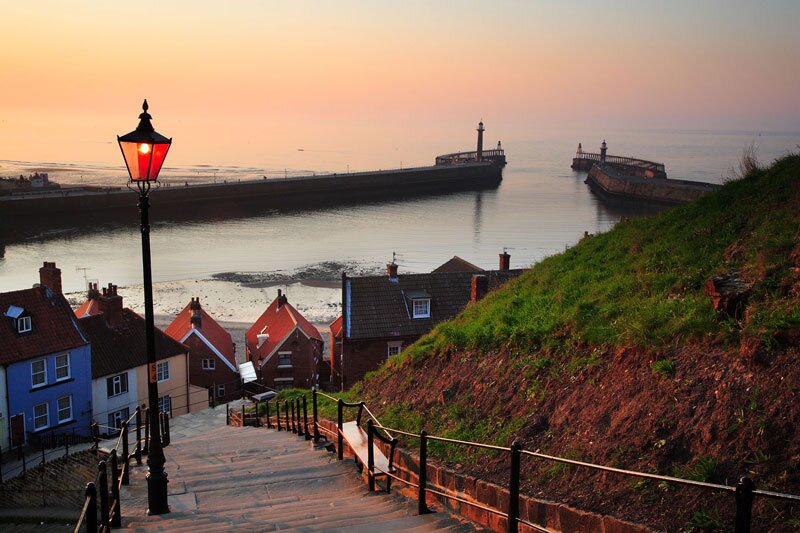 Geotourist unveils Epic England audio tours
Geotourist has partnered with tourism organisations across England to launch a range of audio tours covering historic locations.
Called Epic England, the tours are free for users and help domestic and inbound visitors to explore the history, geography and legends of England.
The content is delivered by an app and covers topics such as the Saxons, Founding Fathers, boy wizards, the Plague and D-Day.
Destination management organisations and other bodies which have commissioned Geotourist for the first phase of Epic England tours are: Destination Bristol, City of London Corporation, The Farringdon Ring, Northumberland Tourism, Visit Portsmouth, University of Plymouth, Visit Surrey, Shropshire Hills Tourism and Discover Yorkshire Coast.
Shaon Talukder, chief executive of Geotourist, said: "We are proud to deliver Epic England.
"These stories, heard through modern-day storytellers and locals, digitally define the towns, villages and cities within the tours forever.
"Sharable over social media, the Epic England tours can be listened to on location, or from anywhere in the world and be shared with family and friends, just like a postcard. The potential for global reach is undeniably real and simple."
London-based Geotourist works with tourist boards and organisations to offer free walking trails around the world.