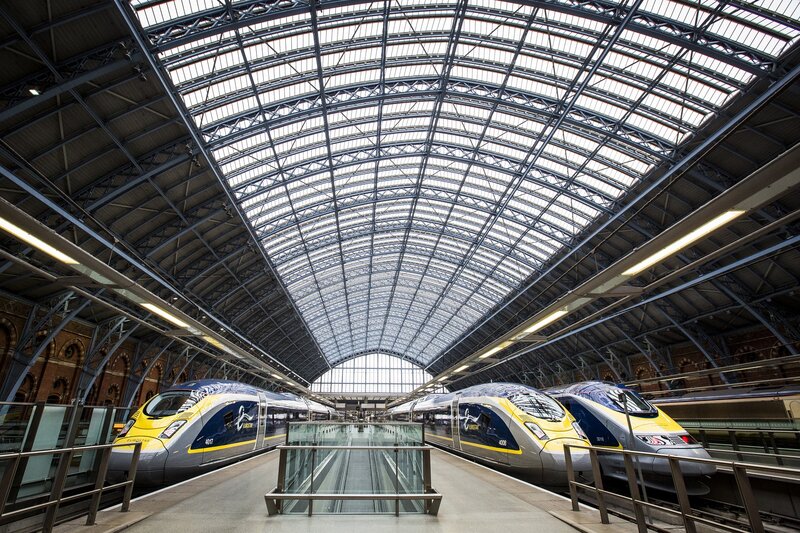 Eurostar launches new tours and activities platform developed with Tui
Latest partnership announced as the European travel giant places greater focus on the sector
A new deal struck between TUI Group and Eurostar will see the European travel giant supply tours and activities via the high-speed international rail operators' app.
The preferred supplier agreement reflects Tui's focus on the tours and activities sector following the integration of specialist platform Musement.
In July, Tui announced a similar deal with Megabus and comes after the firm said it was increasing its range of domestic experiences.
The Eurostar platform has been developed and populated by Tui with 5,000 experiences available to Eurostar customers in the UK, France, Belgium and The Netherlands.
In the UK there are hundreds of activities in London alone, but customers can also book excursions in Oxford, Cambridge, Cardiff and Edinburgh.
There are also experiences available throughout France, the Netherlands and Belgium, including options in the key city destinations of Paris, Amsterdam and Brussels, as well as Versailles, the French Riviera, Rotterdam and Antwerp for those looking to travel on to Eurostar's connecting destinations.
Henry Ledden, head of digital at Eurostar, said: "As people start planning their first trips after lockdowns, they are looking for new experiences.
"Our updated activities platform offers a selection of the best things to do across our destinations making it even easier to plan an escape as travel restrictions ease."
Tui and Eurostar have been collaborating on tours and activities since 2018, but the custom-built digital distribution platform is part of a wider collaboration.
Nishank Gopalkrishnan, chief business officer of Tui Musement, said: "Eurostar was our first international rail partner, and we are very proud to grow our collaboration, providing a digital solution to deliver more great experiences for their customers.
"This is also further recognition of the growth of our supply portfolio, globally and within Europe, and the scalability of our digital distribution solutions."
Gopalkrishnan is a speaker at the upcoming Travolution European Summit that will be held in London on September 30. Secure your place at the event by registering now.