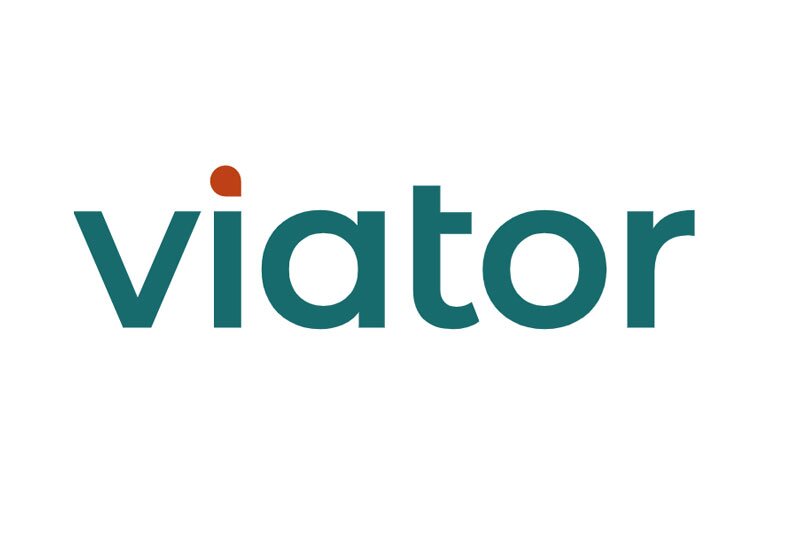 Coronavirus: Viator offers virtual experiences in #RoamFromHome campaign
Paid-for experiences will be charged no commission to support local businesses
TripAdvisor tours and activities brand Viator is partnering with tour guides, attractions and destinations for a #RoamFromHome virtual travel campaign.
The firm says its aim is to help travellers see the world while so much of it remains in lockdown due to the COVID-19 pandemic
Viator said: "We also recognise this is an incredibly difficult time for operators. As travel has ground to a halt, so have their businesses.
"Small businesses make up half of our tour operators, and were growing at a rapid pace before this shutdown.
"Travellers love them – the average review score for  small operators' products is 4.8 out of 5 – and these virtual experiences are a great way to support them through this time.
"For that reason, we'll not take a penny of commission on these products and many are even offering these products to travellers for free."
Viator has over 100 new virtual experiences "allowing travellers to continue expanding their horizons" curated in a dedicated section of its website.
Experiences are organised by category including culture, sightseeing, food and drink and there are a mixture of free and paid-for.
Around 80% of the paid-for experiences on #RoamfromHome support small businesses.
Viator says it has also trawled its video library of content recorded by its team and is making the best ones available.
It is also dedicating its social media channels to the experiences, as well as fostering connections with guides, operators and experience providers worldwide.
"These are unprecedented, unthinkably difficult times for so many people, businesses and industries globally," Viator said.
"We hope that #RoamFromHome will help families and friends connect not only with each other but with new cultures as well – all while supporting the small businesses that have helped so many of us create happy, long-lasting memories."