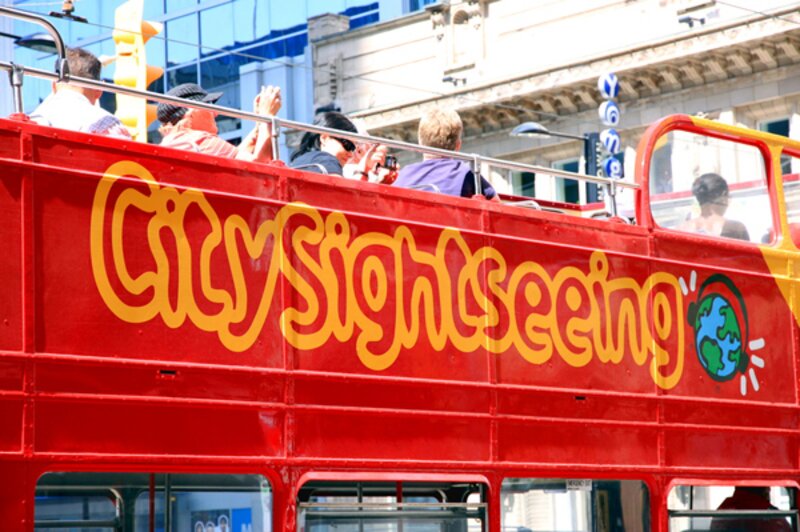 City Sightseeing announces OTA move as it celebrates 20 years
Firm aims to become a one-stop shop for experiences
Double-decker tours operator City Sightseeing has signaled a move to operate more like an OTA as it starts to retail tickets for popular attractions to its customrs.
The firm is marking its 20th anniversary with a significant expansion and a vision to become a one-stop shop for experiences in the cities in which it operates.
The firm said it will offer products including tickets to popular tourist spots around the world such as monuments and museums and attractions.
This will be as well as its core product of boats, sightseeing trains, guided walking tours, and double decker bus tours.
Enrique Ybarra, founder, president, and chief executive of City Sightseeing Worldwide said: "Over these past 20 years, we have witnessed the unstoppable evolution of the tourism industry.
"This has continually forced for constant reinvention and to adapt to technological innovations and the ever-changing tastes and needs of travellers.
"During our conference in Seville, we reviewed these changes and together spoke with leading industry experts to identify areas which are sure to change in the coming years in the sector.
"We are delighted to be moving our business in the OTA arena, giving our new and existing customers an opportunity to experience an even great variety of travel products."
During its recent annual conference which took place in Seville, the company also announced that it will operate electric scooters, bicycles and other sustainable modes of transport.
The event place in the city where the brand was born on March 31, 1999. City Sightseeing Awards presented on the night included:
Best Operator:  City Sightseeing Belfast
Brand Ambassador – Athena Papareskou-Hinks (City Sightseeing Athens)
Best Brand Image – City Sightseeing Brighton
Best Quality Service – City Sightseeing Glasgow
Best Social Media – City Sightseeing Budapest
Best New Operator – City Sightseeing Seattle
Best Corporate Social Responsibility – City Sightseeing Cape Town