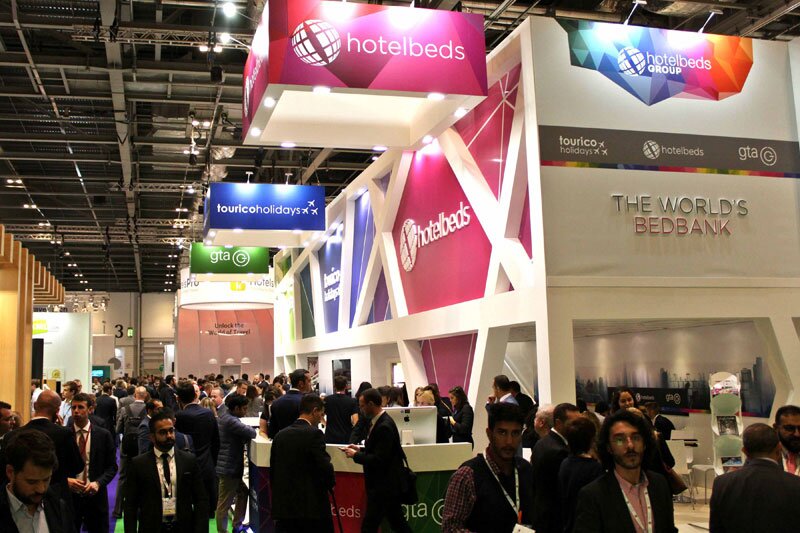 WTM and Travel Forward technology trade show to go virtual in 2020
Confirmation that annual event will not take place in London in November
WTM has confirmed that its London trade show and its Travel Forward technology event will be entirely virtual in November.
Organisers had intended to hold a face-to-face event followed by a virtual event, and last week said they were planning to press ahead with bothfollowing changes to government advice on social gatherings and a further review of large-attendance gatherings.
However, on Monday they confirmed that the physical show on November 2-4 would not take place due to the "increasing number of travel restrictions and uncertainty around the world".
Simon Press, WTM London senior director, said: "Sadly, this year will be the first time since we launched WTM London in 1980 that there will be no live event.
"We have worked tirelessly to organise a physical show, but the increasing number of travel restrictions and the uncertainty around the world means it will be impractical for many overseas visitors to attend in person.
"Additionally, there remains uncertainty around business events and conferences being allowed to take place in the UK. The official deadline for this decision being the 1st October.
"However, thousands of travel trade professionals from around the globe will still be able to meet and do business in an extensive range of virtual sessions, to help the industry recover, rebuild and innovate."
WTM Virtual will take place from November 9-11.