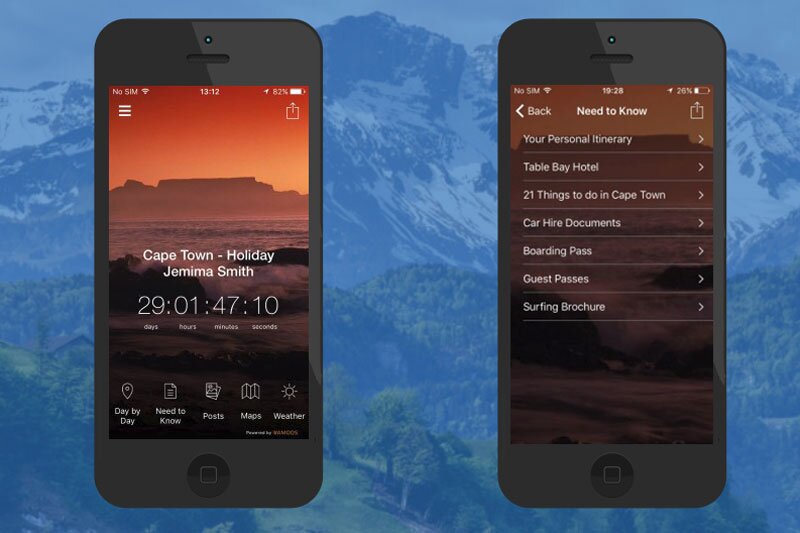 WTM 2018: Vamoos targets international expansion
Vamoos, a British travel technology firm that offers bespoke apps to tour operators is targeting growth in the US, after seeing good demand in the UK.
The firm which works with the likes of Audley Travel and Steppes Travel, offering either a whitelabel solution or a Vamoos-branded app that allows users to save and share all aspects of their trip.
The firm has appointed new sales executives to target the US on top of the Australia, India and Polish markets it has also targeted for growth.
Amelia Morris, marketing manager of Vamoos, said: "The way we develop new features for the app is we get partner feedback, we take it on board and they get what they want."
Vamoos is planning on launching a statistics and data package in the app so its users can understand better how it is being used by their customers.
The app is available on a subscription model based on the number of users with costs starting at £150 per month for under 500 users.
Vamoos allows users to upload all their travel documentation, keep track of the weather, find points of local interest highlighted by their travel company and to share information with other travellers in their group and on social media channels.
Operators can also use it for push notifications to their clients when in destinations. All the information in the app can be accessed when offline. The firm now has 250 partners, twenty of which are white label clients.
"The idea is that travellers keep this app on their phones for a long time because it's a great place to show people what they done and it's a great way to communicate with people," said Morris.
A new feature added this year offers users flight notifications for when there is disruption and for things like which carousel their baggage is going to arrive at and an inspirations section that operators can use to other tours after their customers have returned.