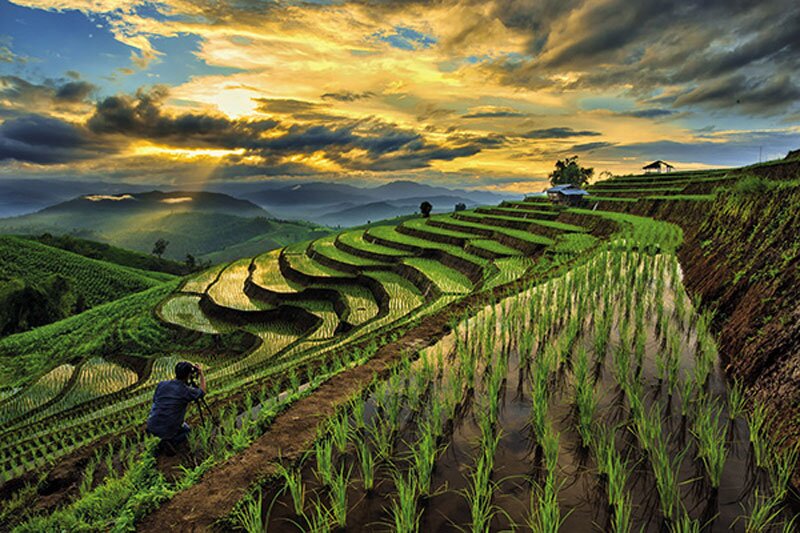 Wendy Wu Tours unveils revamped 'Wuniversity' online training portal
The tool helps agents to learn about destinations, experiences and touring styles
Escorted touring specialist Wendy Wu Tours has unveiled a revamped version of its online training portal for agents, Wuniversity, to boost sales as travel returns to normal.
Housed on the operator's dedicated agents' website, the tool helps agents to learn about the destinations, experiences and touring styles on offer.
Once agents have completed all the training modules, they will be awarded a Wendy Wu Tours Specialist Agent certificate and badge.
The agents' website also includes a new reference tool, called the Matrix, which gives agents key facts and figures about the operator's destinations in Asia and South America.
Furthermore, the site features details of agent incentives, fam trips, news and training programmes.
Gary King (pictured), head of trade sales at Wendy Wu Tours, described the revamped website as "a one-stop shop" for agents.
"We have a fantastic relationship with the trade, who have supported and stuck by us over the last two years, and so now – with international travel returning to normal – we want to give our agents all the knowledge and tools to equip them with the passion and confidence to both attract and retain customers in the touring sector, helping their businesses to grow, and give them the confidence to offer the best Wendy Wu tour to their clients," he said.
"As new destinations, tours and brochures are added to the portfolio, we will add…training modules to Wuniversity to help agents increase sales and grow business."