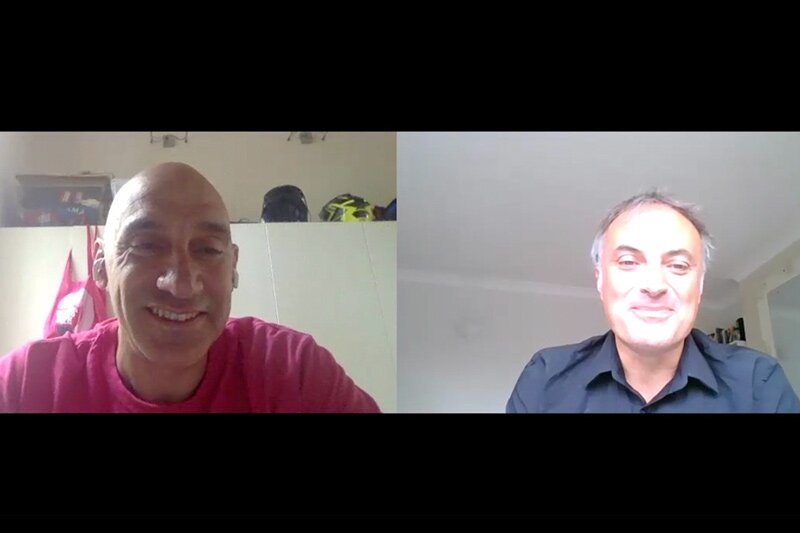 Webcast: Consolidation predicted as private equity runs scared of travel
Lastminute.com boss Marco Corradino predicts three-year recovery for OTA group
Travel has been predicted to see reduced investment from private equity firms after being exposed to risk by the COVID-19 crisis.
Marco Corradino, chief executive of Lastminute.com parent lm group, told a Travolution webcast that could change the competitive dynamics in the sector.
He said the impact could be short-lived as financial institutions tend to have short memories, but that there is likely to be a long-term fall-out from the pandemic.
"A side effect could be there will be less money in the industry, not from consumer but from private equity players because now they experience the risk.
"The finance industry normally they take three of four years to forget, of you remember the financial crisis of 2008 it was the banks, now it is the airlines.
---
More: Lastminute.com boss accuses aviation sector of playing politics over refunds
---
"But I see this will change the industry and the competitive dynamics in the next three years is very difficult to forecast.
"In the long terms this will probably change and concentrate much more the industry. There will probably be fewer players and the money will go more to the player that is big enough or strong enough to survive."
Corradino said airline bailout could lead to governments rethinking legislation, but he conceded it was difficult as aviation is essential if Europe is to have a tourism industry.
But he said it was enough for him to have existing regulations, such as those governing the refunding of passengers within seven days of a flight being cancelled, enforced.
No airlines are planning to run at more than 50% capacity this summer and so will start incurring costs, but they are not risking a lot.
He said the market at the end of the year will not reach more than 50% by the end of the year.
Lastminute.com is currently running at 60% down on last year, with flights driving the bulk of the volume. Business in the OTA is 80% flights and mainly intra-Europe and domestic.
"When a country comes out of lockdown we immediately see search and book. Search volume now globally for air travel is now more than for search for COVID-19 for the first time. This is positive.
"All countries are going up apart from the UK with the quarantine. So quarantine has impacted the business not only Brits who want to travel but also for people who want to visit the UK. London is a big destination."
Corradino said there needs to be clarity about how travel can happen for any chance of a return to normality and also about what happened on an aircraft to maintain social distancing.
"All the tickets sold by the airlines are like phantom tickets because all the airplanes are in the hanger.
"Now they have to put people in the planes, I think there will be possibly be some issues but airlines will change schedules a lot. For customer care that will become a challenge."
Corradino said the industry has to be careful not to be seen to be putting getting business up and running before people's health and safety, but he said the trend is being led by customers who are booking travel. However, many are booking to holiday close to home.
However, there are differences between countries with 37% of people in Spain and Italy saying they will holiday in their own country but Germans and Brits looking to go overseas.
Lm Group estimates it will take three years to get back to 2019 levels. "This year if we hit 50% that would be good, then in October and November we will see the economic effect of the crisis because now you have the furlough scheme and money from the government.
"Probably people in 2021 will have some trouble, so that will be a recovery year and after that we will see something more. This is why I think three years will be a fair estimation.
"A lot of people in the industry say five years, particularly in the US. In four months arrivals went back to 2012 levels."
Corradino said he also expects the crisis to move travel further into digital channels, as it has in schools, where they have been forced to embrace new technologies and ways of teaching due to the lockdown.
More: Lastminute.com boss accuses aviation sector of playing politics over refunds