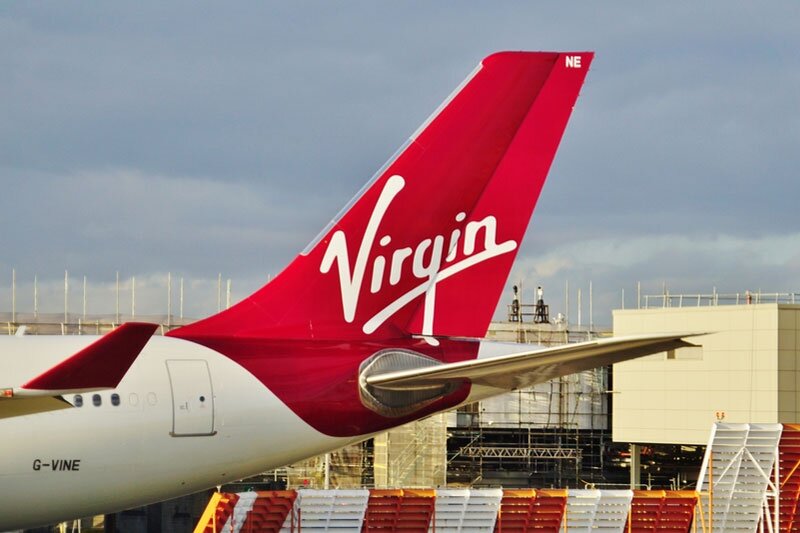 We Are Social wins social agency bid for Virgin Atlantic and Virgin Holidays
New strategies support aim of being 'most loved travel company'
Airline Virgin Atlantic and sister tour operator Virgin Holidays have appointed creative agency We Are Social as their new social media agency in the UK.
We Are Social will create and deliver new social media strategies building on both brands' current successes on social channels, Virgin said.
It added social media will "play a significant role in plans to grow the brands' market share and support the goal of increasing positive brand sentiment to become the most loved travel company".
In addition to strategic planning and development, We Are Social will also be responsible for delivering creative social media-led campaigns.
This will be supported by an already established newsroom as well as social listening, allowing the agency to adapt its strategies based on consumer feedback.
We Are Social will deliver the first of its new creative campaigns for Virgin Atlantic next month.
Sarah Winter, social media manager, Virgin Atlantic, said: "The passion and expertise of We Are Social will allow us to further develop our approach to social media. The team demonstrated an in-depth understanding of what we want to achieve on social, and how it can support our business goals."
Stuart Chapman, social media manager at Virgin Holidays, said: "We're delighted to be working with an agency of We Are Social's creative and strategic calibre. The pitch showed the team's talent for turning a complex brief into brilliant and insightful ideas, and we're looking forward to seeing the work come to life."
Jim Coleman, UK chief executive of  We Are Social, added: "Virgin Atlantic and Virgin Holidays are iconic and forward-thinking brands. They're already doing some fantastic work on social, which gives us a great platform on which to build upon to become even better.
"They want to push the boundaries of travel marketing and the role social media can play in inspiring holidaymakers, which makes them the ideal partner for us."