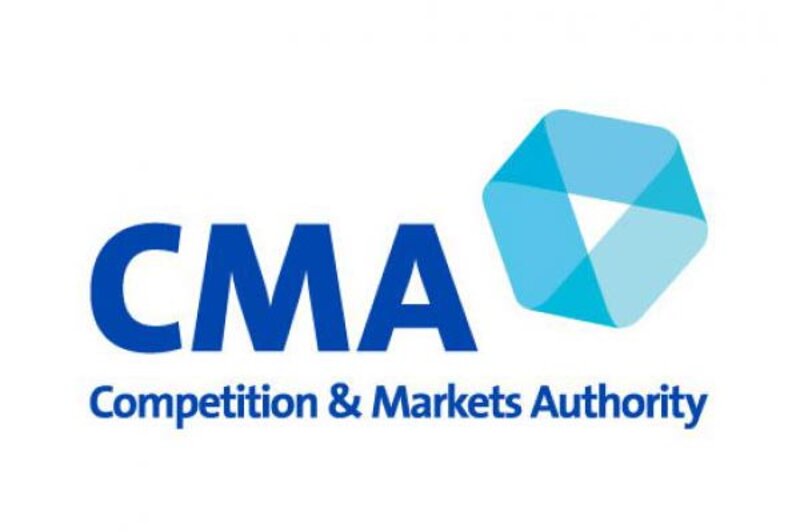 UK consumer watchdog issues warning about package refunds
The CMA told an Abta law seminar that the industry needs to rebuild trust
The Competition and Markets Authority (CMA) has warned the industry it will only fully recover from the pandemic if it can "rebuild trust and confidence" in consumers over refunds for cancelled holidays.
CMA consumer group director Hayley Fletcher repeated the warning in a CMA open letter to the package travel sector issued last week when she addressed an Abta Travel Law virtual seminar yesterday.
She made clear the CMA, the consumer rights regulator, considers Foreign Office (FCDO) advice against travel to be "strong evidence" that a full refund is due regardless of whether flights still operate to the destination.
Fletcher reported on the more than 23,000 complaints the CMA had received about cancelled holidays due to Covid-19 and said: "A key theme was consumers feeling powerless to get their money back [and] confusion about what they had bought when they bought a package.
"Consumers thought if they bought a package they did not need to worry about getting their money back. But people were often told to go to a hotel or an airline for a refund."
She insisted: "Difficulties and delays in paying refunds really undermined trust in the industry. The travel sector will only recover successfully if it can rebuild consumer trust and confidence.
"It is imperative you provide refunds in a timely manner.
"We understand a refund credit note may be an attractive option, but it must always be accompanied by the option of a full refund.
"Any contract terms or statements which attempt to circumvent consumer rights are in our view not binding."
Fletcher argued: "We're mindful of the circumstances travel firms have faced during this, but it is simply unacceptable for consumers to wait months to get their money back.
"If the FCDO advises against travel to a destination when the consumer is due to depart it is strong evidence – really compelling evidence – of 'unavoidable and extraordinary circumstances' in the destination.
"It does suggest the provision of the full package will be affected. If the consumer is refused a full refund, you should fully explain why you disagree."
The Package Travel Regulations (PTRs) entitle consumers to a full refund if they cancel a holiday due to "unavoidable and extraordinary circumstances" in their destination.
Fletcher declined to say at what point ahead of departure a booking could be cancelled by a consumer and still trigger a full refund or when operators should cancel bookings.
She said: "It's not helpful to give a hard and fast view about the timing [of cancellations]. It is not helpful to put a date on it when things are in such flux."
But Fletcher warned: "We are willing to use all the powers at our disposal to make sure firms comply with the law."