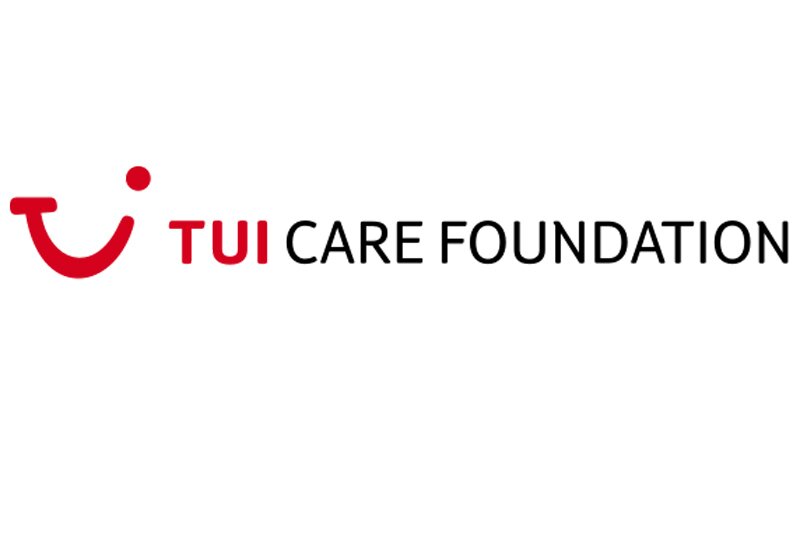 Tui to support travel tech start-ups in Egypt
Focus on social impact and sustainability
Selected start-up businesses in Cairo are to gain access to office space, support services, mentoring and a network of experts and investors through Tui's sustainability arm.
The Tui Care Foundation will help young travel and tourism technology entrepreneurs in the Egyptian capital with a focus on social impact and sustainability.
---
More: Travolution Start-Up Summit coverage
---
The travel giant is working with non-profit organisation enpact, which has been working in the city for six years, on the initiative.
The accelerator programme is to be extended to another unnamed African tourism destination in early 2020.
Six start-ups and their founders will be offered professional training, office space, mentoring, and financial services to grow their businesses between September and November.
They will enter a competition in December to win an unspecified financial prize and access to a wider network of international investors and potential clients.
Tui Care Foundation chairman Thomas Ellerbeck said:"Tourism in Egypt is well positioned to boost the country's economic development in the future.
"Together with enpact, we want to support entrepreneurs and change-makers to follow their visions and shape the industry of tomorrow.
"We want the travel and tourism sector to be sustainable and inclusive, so that it benefits vulnerable parts of the population.
"Part of the journey is to support entrepreneurs who empower the livelihoods of the local population through technology, linking holidaymakers to products and services in rural areas, for example."
Jan Lachenmayer, managing director at enpact, added: "Being embedded in Cairo's startup scene since 2013, we were part of its inception and experienced the power entrepreneurship can unfold within a young, talented, and change-driven population.
"Nonetheless, the start-up ecosystem still faces challenges such as access to knowledge, financing opportunities, and experienced mentors. We're tackling these aspects together with Tui Care Foundation by implementing the travel tech accelerator programme."