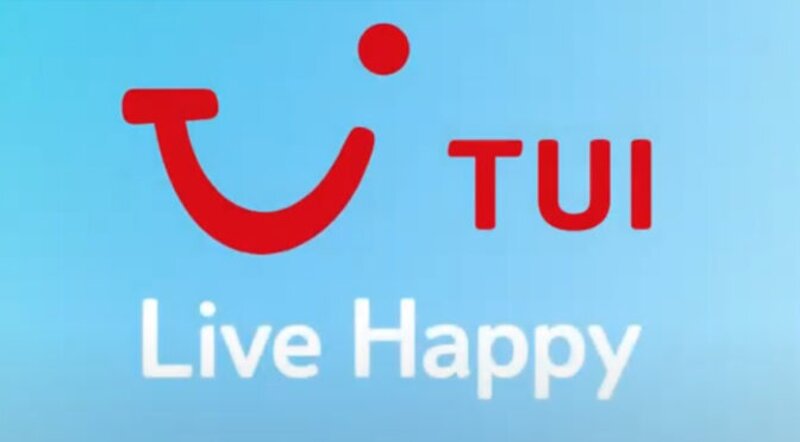 Tui looks to drive online sales with brand advertising budget hike
The travel giant will spend 20% more as shop numbers fall
Tui is spending about 20% more on brand advertising this year as it looks to drive more business online.
Chief marketing officer Katie McAlister told a Tui Talks event for media: "We are a direct-to-consumer brand so we need to tell people about what we do. So we are investing in advertising and spending significantly more. We've got fewer shops so we need to sell more online."
Tui's new adverts, which feature a 'Live Happy' tagline and show the range of holiday experiences the company offers, began airing on TV just as the red list was scrapped and will continue through to next year.
Currently, the adverts are about "rekindling wanderlust and giving everyone the opportunity to dream", according to McAlister, but the plan is for them to become "more commercially-focused" for turn-of year and to enable "reassurance messages" to be added around aspects such as Atol and insurance cover.
McAlister said that communicating the range of holidays Tui offers was the big opportunity going forward.
"How do we broaden out our proposition? We've got people that don't use us that we need to engage and we have got existing customers who we need to encourage to take different types of holiday with us so it becomes about frequency of purchase," she said.
"Our messaging is based on us creating the moment that make life richer – which is based on that phrase that travel is the only thing you can buy that makes you richer.
"So whether it's watching a sunset over the beach, skiing down a black run, visiting a local market or playing with your kids in the pool, it's those moments that fill up your memory bank or Instagram and we need to tell people that we make all that wonderful stuff happen."
McAlister added: "We're market-leading for sun and beach holidays. We're super-famous for that and it's always going to be at the heart of what we do.
"But we have so much more to offer – a cruise business, three river cruise ships, the number one ski brand, a tours business, etc. We currently offer 200,000 experiences and we want to increase that to one million things to do over the next three years."
She also said consumers were "turning to an established brand they can trust" as a result of the pandemic.
"We've been fastidious about keeping in touch with our customers through this; making sure they had what they needed to give them reassurance. We had the most flexible terms and conditions of any operator, when they told us Covid tests were too expensive, we brought out the cheapest test on the market, and when they said they were worried about insurance, we created a bespoke Covid insurance policy with AXA," she said.
"Listening to our customers has been a big part of what we do, and that's helped us grow trust, remain relevant and grow preference in the market."
She said the new adverts had a "bold and confident feel to reflect the leadership Tui has shown through the pandemic and coming out of it."
"The Tui smile is front and centre as are the moments that we capture and the people that we feature. I think we all agree that after the last two years, we can all live a bit happier," she said.