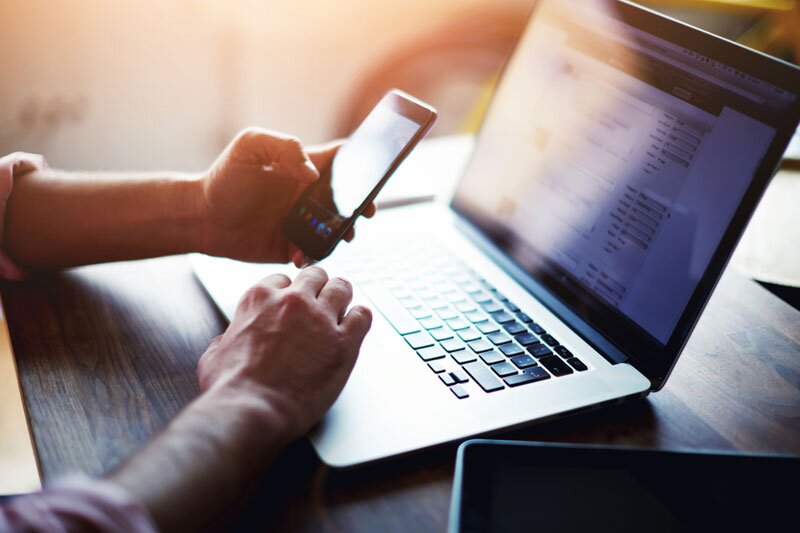 Tui hits back following Channel 4 discount claims
Tui says a Channel 4 television documentary criticising its online discounts is "not representative" of its pricing.
Supershoppers, which screened the Sales Special episode on December 28 and was repeated on December 31, analysed what it called 'mysterious' Tui discount offers.
Presenters Anna Richardson and Sabrina Grant looked at ten discounts and found that in seven cases the prices were more than in the original printed brochure.
Tui said the research was not representative as it only looked at a "very small sample" of ten holidays out of "millions" on sales in more than 600 stores in the UK and Ireland.
A spokeswoman said: "Our prices in the brochure state they are 'from' that price and they are correct at the time of going to print, however, our prices can go up or down. We do also specify that there may be additional supplements.
"Pricing is a complex area and there are many variables which have to be taken in to account including peak dates of travel, regional airport differences and which channel our customers book through.
"Customers can book their holidays in various ways whether online, in store, or over the phone."
The company also said until recently its stores charged a £30 fee for booking with a travel agent, to reflect its face-to-face advice and personal service.
The spokeswoman added: "Customers have the choice to book through whichever channel works best for them, and if they do not want to pay for the in-store service they can opt to book via our website. At all times we offer exceptional value for money and wherever possible, we offer discounts to Tui and First Choice customers throughout the year, even in peak periods, as an incentive to book."