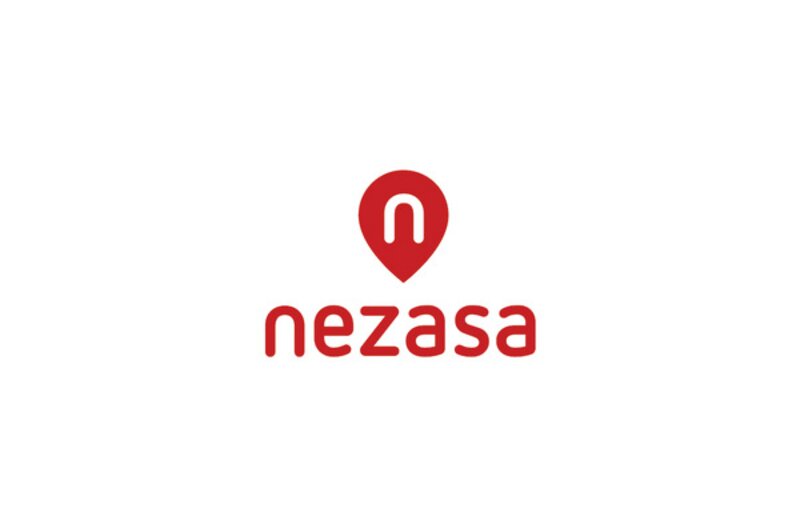 Tui and Nezasa partner to create new multi-day tours digital platform
Aim is to create more personalised product through Tui Musement division
A new digital platform for multi-day tours is to be developed by Tui Group.
The new platform will integrate with Tui's in-house technologies and infrastructure.
Customers and partners will be able to access Tui travel components for the digital production of personalised multi-day tours.
The growing market is worth an estimated €96 billion but remains largely offline and highly fragmented, presenting a "significant consolidation opportunity," according to Europe's largest travel company.
Tui aims to drive the transformation of the market and strengthen its role as a leading player in multi-day tours through the digital initiative set up with technology firm Nezasa.
The move is designed to enable further growth in the tours and activities sector through delivering better, more personalised experiences for customers via Tui's Musement arm.
Tui Musement chef executive David Schelp said: 'We have achieved strong growth in excursions, activities and tickets through the Musement platform and will now leverage this experience to drive the digitalisation of the multi-day tours market.
"In Nezasa, we have partnered with one of the most advanced travel tech providers in the industry and together we will build a multi-day tours platform for the next era of travel."
Nezasa chief executive Manuel Hilty added: "We strongly believe in the future of multi-day tours and in the huge potential that digitalisation provides for this segment.
"We are looking forward to combining Tui's tourism expertise with our unique technology to deliver a best-in-class digital experience to customers and partners."