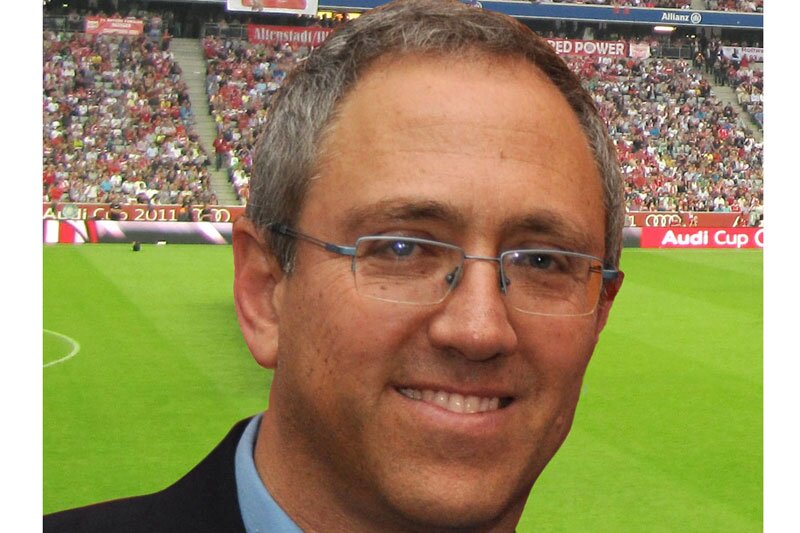 TTE Preview: Sports Events 365 sees shift to B2B
B2B sales increasing more than twice as fast as B2C offering
Specialist experiences supplier Sports Events 365 has seen a shift to B2B after 60 percent of 2018 revenues coming from trade partners.
The Israel-based firm said this was due to the growing demand of travel businesses discovering how promoting tickets for sports events contributes to their bottom line.
The destination-based search engine Sports Events 365, which now targets the global travel market, says it has gone through a transformation since its founding in 2006 as primarily a B2C service.
A decade ago Sports Events 365 began offering its tickets inventory through the websites of its first B2B customers. This led to the development of white label partnerships.
Last year it sold over 40,000 tickets. Its B2C website is available in 22 languages while its B2B website is currently in eight languages including English and French, offering 60,000 events a year in 150 countries.
In 2011, an API option was added enabling partners to offer Sports Events 365 tickets directly on their own sites. Over 600 companies currently use its white label and API services.
The B2B platform can be integrated into sites of Sports Events 365's partners in the travel industry. In addition, seven software companies offering booking engines to travel companies have taken Sports Events 365's database to offer it to their customers alongside flights, hotels and other travel services.
Chief executive Sefi Donner, said: "Travel websites, travel agencies, hotel chains and airlines have been jumping on the bandwagon, taking advantage of our unique service to offer their customers the option of a sporting event.
"Some of the biggest names in the industry, including Expedia, Tui and China's CTrip, the country's largest online travel agency, have come on board. B2B sales have been increasing more than twice as fast as our original B2C offering, which continues to grow at a healthy clip."
Donner and director of business development John Melchior will be available on stand T107 at Travel Technology Europe (TTE) next week to speak to delegates about opportunities.
TTE 2019 takes place at Olympia in London on February 20-21.