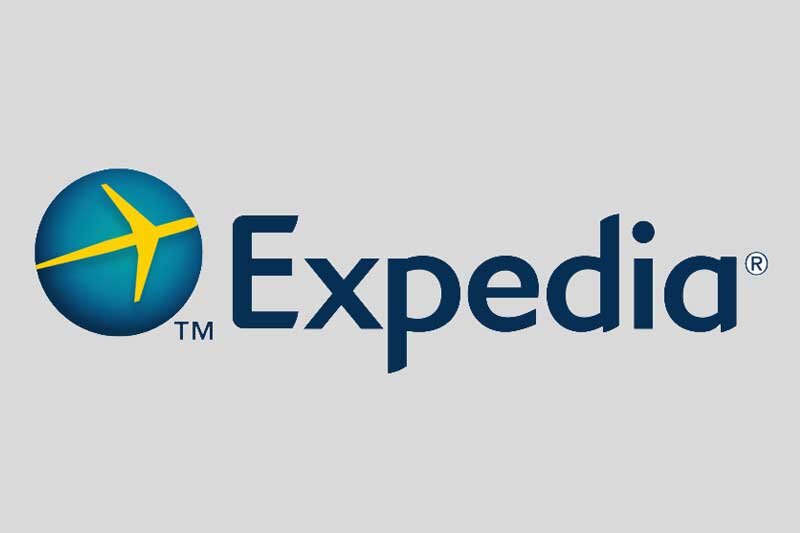 TTE 2019: Tech firms will have to commit to become elite partner, says Expedia
Not all travel tech companies will be able to commit the resources to become one of Expedia new elite partners
Not all travel tech companies will be able to commit the resources to become one of Expedia new elite partners, according to the architect of a new kitemark scheme.
The Certified Technology Partner Programme was launched last week during Travel Technology Europe with 11 initial members.
It aims to have 20 by the end of the year and increase to around 30 although Fritz Oberhummer, EPS director, account management platforms, said this was a "ball park figure".
"To meet our three requirements needs a very solid technology company – you need to have the resources to upgrade your technology constantly.
"The requirements will mean a considerable investment for companies. We need companies in the travel space who know what they are doing.
"Not everyone will meet the requirements. It's a resource question. The programme has a lot of benefits but not everyone is going to commit to it."
Prospective tech partners must meet three key criteria:
Map at least 90% of EPS's supply;
Integrate EPS' versatile API, EPS Rapid; and
Meet EPS' launch requirements.
Oberhummer said the idea for the elite partner scheme came about because Expedia clients were asking it for advice about who would they should use.
"Partners were asking us what technology is really good and who would you work with, how do you define their skills," he said.
Approved partners will be reviewed yearly to make sure they are still meeting the criteria.
"If a tech partner falls below expectations we will be the first to know because our partners will tell us," said Oberhummer.
The partner programme has not been set up to give regional or product-type exclusivity but will allow an assessment of each firm's areas of excellence and unique selling point (USP).
"There will be overlap, but we will try to balance that," said Oberhummer.
Expedia plans to add HomeAway vacation rental product to the distribution mix in the neat future, which Oberhummer said will require further technology development.
Testing is for HomeAway integrations is currently underway, Oberhummer added.
The technology partnership programme is based on Expedia's API Rapid, a faster next-generation interface through which a wider range of microservices can be offered.
The technology is said to be four to six times faster to integrate than conventional APIs and "sets the foundation for the future", Oberhummer said.
Expedia sees the partnership as a way of helping it to open into new markets and travel industry segments like travel management companies and retail.
As well as travel technology partners it could also bring financial institutions and loyalty schemes into the elite partnership.
"We will try to find some technology partners in emerging markets because we may want regional partners to help us there.
"Currently we have around 120 technology partnerships and globally we know there are about 360 travel technology companies. Some will be really good local players.
"I think we are going to be busy and we are excited about where this goes. We have to unlock the power of the Expedia Group."