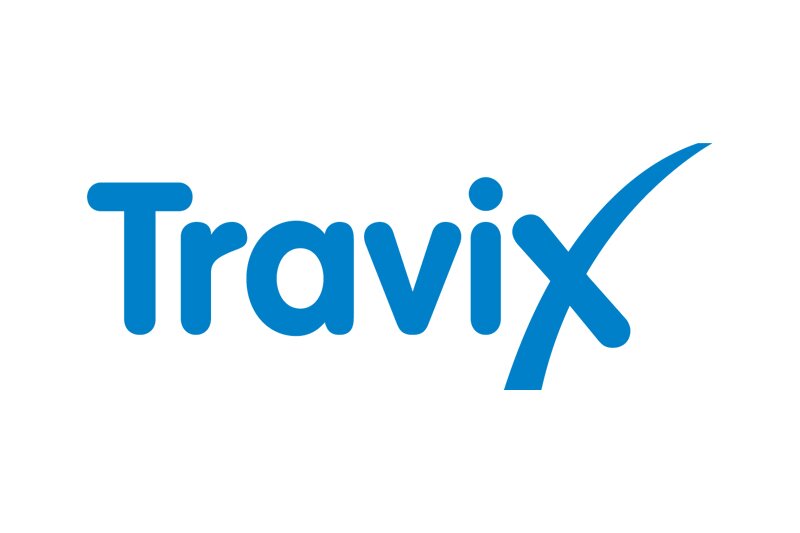 Travix announces new leadership team to drive growth
Changes follow appointment of Chee Teong Ooi as chief executive last November
Online travel agency (OTA) Travix has announced changes to its leadership team. These changes will support Travix's continued growth and mission of helping its customers around the world find the best flights for their next trip.
Casper Maasdam has been named chief operating officer. He has been with the company for over five years and previously held the position of chief people and legal officer.
As part of his new position, Casper will be responsible for managing the daily operations of the business, ensuring the continued expansion of Travix's five brands - CheapTickets, Vliegwinkel, BudgetAir, Flugladen and Vayama.
"Casper has been a trusted leader within the Travix team," said chief executive Chee Teong Ooi.
"I believe that his strong background in legal, compliance and security as well as his experience leading the people team will help take Travix to new heights. I am thrilled about his promotion and look forward to the next phase of Travix's journey."
Travix has also announced that Rupert Stocker has been named chief product and technology officer after six years in the company.
Stocker, who most recently served as chief product officer, will be responsible for overseeing the development and execution of Travix's technology and product strategies, with the aim of providing customers with a seamless booking and post-sales experience across all of Travix's brands.
Andy Zhang has joined Travix as chief financial officer. In this new role, Andy will focus on managing the company's financial operations.
With over 10 years' finance and leadership experience in the fields of technology (Xiaomi), energy (Shell), and banking (Citi), Andy has a track record of success in driving financial performance and implementing effective financial strategies.
Chee Teong Ooi added, "As we look to the future of the company, I am confident that the changes we're making to our leadership team will play a vital role in propelling our ongoing growth and success."
In 2020, Travix took a significant leap by joining the Trip.com Group.