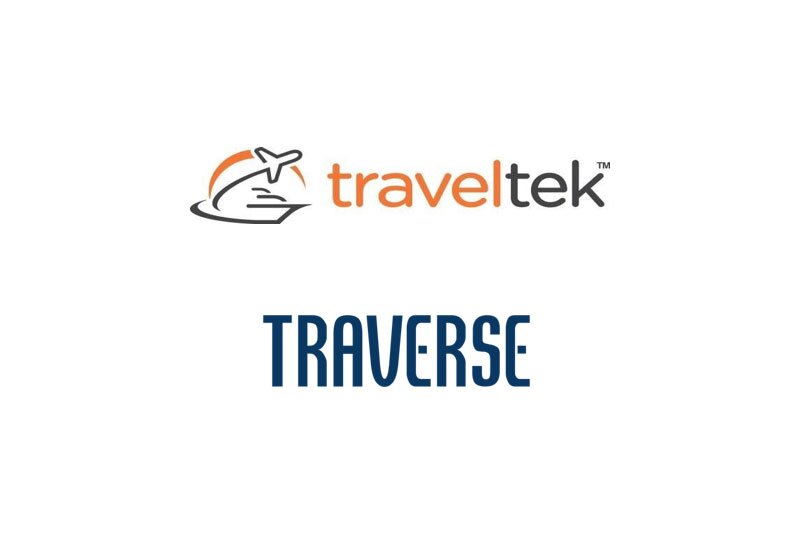 Traveltek and Traverse team up to offer free robotic business automation tech
Clients have been invited to express interest in using xFlow Studio ahead of spring launch
Travel technology developer Traveltek is to start offering clients free robot business automation software having agreed a partnership with Traverse.
The firms have teamed up to provide xFlow Studio to clients to help them operate more efficiently as they recover from the COVID19 pandemic.
The product is due to launch in Spring 2021 but Traveltek and Traverse are asking for those interested to register their interest on a dedicated web page.
The software is described as a "digital helper" that assists with numerous time-consuming manual tasks like scraping data from websites and copying information between systems.
Traveltek said the technology will allow firms to free up staff tie to focus on more productive tasks.
---
---
Mal Barritt, chief executive of the Glasgow-based firm said: "Given the current climate, it is more important than ever that travel businesses should be looking to adopt and embrace robotic automation technology within their operations.
"Compared to other industries, the travel industry is lagging in adopting this type of technology.
"And I am delighted that Traveltek is partnering with Traverse to offer this free automation product to the industry.
"This product will allow individuals to automate their repetitive tasks, freeing up their time to focus on more critical projects.
"The opportunities around automation technology within the travel industry is very exciting, and Traveltek looks forward to supporting our customers on that journey of adoption."
xFlow Studio enables users to automate tasks, integrate with applications from MS Office, email platforms or databases, build workflows and analyse the results of automations.
Expected use of the technology incudes finding prices and content online with the system able to be set up to regularly scrape information and make it available for use.
Users are also expected to use to for copying and pasting information between systems like reservation systems,  CRMs and spreadsheets.
Information can be reproduced in multiple systems automatically as it is being inputted into one.
John O'Neill, managing director at Traverse, said: "This software will particularly help travel workers to gain the benefits of automation without needing RPA (robotic process automation) investment from the business."