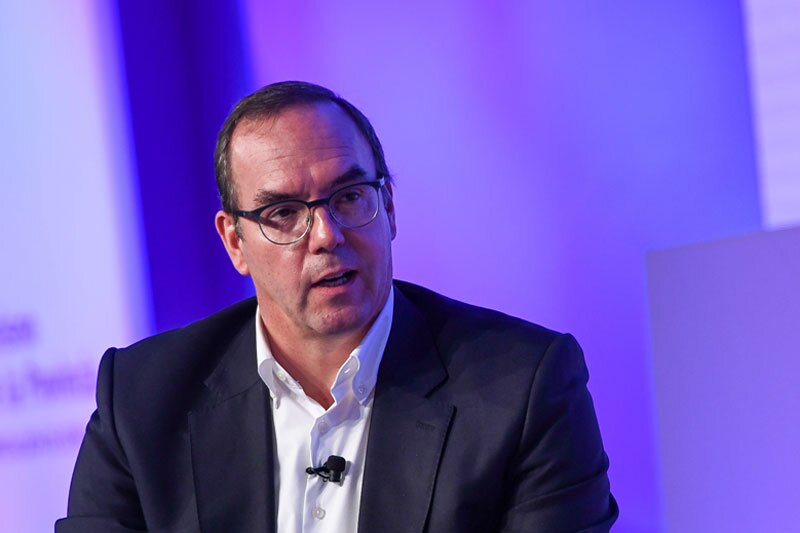 Travel Republic parent boss says working with Ryanair is 'irresponsible'
The dnata Travel-owned OTA says taking the budget carrier off sale has paid off
The boss of dnata Travel Group has described operators that continue to work with Ryanair as "irresponsible", as he said a decision to stop selling the carrier via dnata-owned Travel Republic had paid off.
John Bevan, divisional senior vice-president, said Ryanair had been taken off sale in September last year as the online travel agent shifted focus to supportive partners and longer-haul routes.
He was speaking after rival OTA On the Beach filed a High Court claim against Ryanair, seeking damages and an injunction. It accused the airline of a "concerted smear campaign of false allegations" and of breaching the Competition Act (Travel Weekly, November 4).
Bevan told Travel Weekly: "Why work with a suppler that isn't a partner? Ryanair still owes us millions in refunds. Therefore, we took the commercial decision to take them off sale in September last year.
"As a tour operator, we want to work with suppliers we can trust so that if there's a schedule change, for example, they are working with us. How can I look after my customers otherwise?"
He added: "All the other airlines work with us but with Ryanair, it's impossible. If they don't want to work with the trade, why should we work with them?
"I think it's irresponsible for tour operators to work with suppliers that don't work with [the trade]. It's against all the tour operating principles."
Bevan said customer review scores had gone up since the shift, adding: "We reorganised our business to not have to rely on Ryanair's cheaper routes, and we've firmed up relationships with airlines that can compensate. We have restructured to look at more long?haul."
He said: "OTAs are quite lazy. They created a tech that allowed customers to pick and choose what they wanted and put all suppliers in it. We need to curate more for our customers."