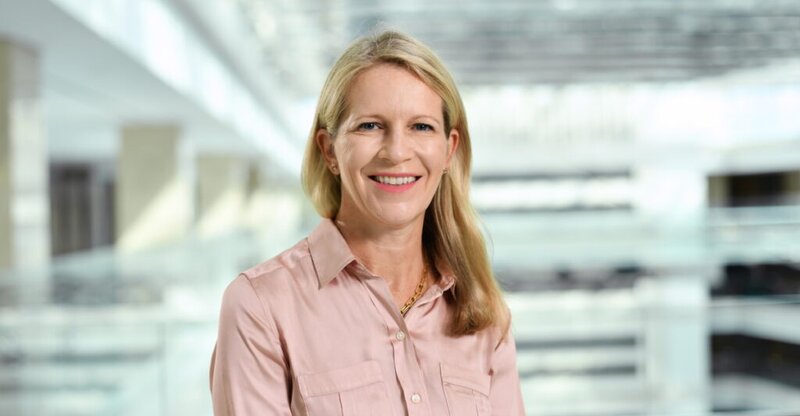 Travel Republic parent boss confirmed as speaker at hybrid Abta Convention
Ailsa Pollard will become dnata Travel Group's UK and Europe chief executive in November
The new boss of dnata Travel Group's UK and Europe division has been lined up to speak at the Abta Travel Convention.
Ailsa Pollard is the latest industry leader confirmed to take the stage at the hybrid London event on October 13.
She has been a member of the Dubai-based company's senior leadership team for 12 years in a variety of roles.
Pollard takes the role of chief executive officer for dnata Travel Group (UK & Europe) from November 1, and will report in to previous incumbent John Bevan, who now oversees all aspects of dnata's global travel business as divisional senior vice president for travel.
Pollard will oversee all of dnata Travel Group's UK-based brands – Gold Medal, Travel Republic, Travelbag, Netflights and Sunmaster – as the head of a leadership team and workforce pf almost 800 people.