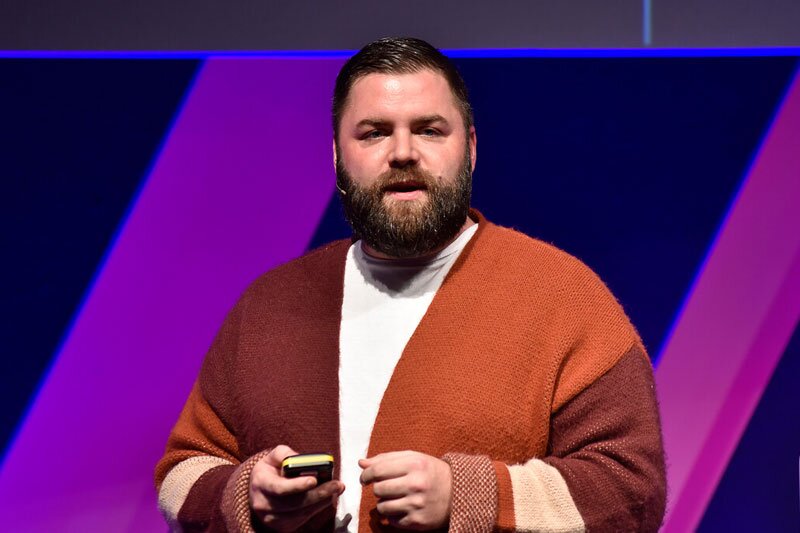 Travel Forward: Acting sustainably and responsibly in travel is non-negotiable
Approach 'good for business', says Intrepid chief purpose officer
It is now integral for travel companies to embed environmental and societal sustainability into their products, tour operator Intrepid told delegates at World Travel Market last week.
Leigh Barnes, chief purpose officer at the adventure travel specialist, said consumers are choosing firms that look beyond financial success for their purpose.
He said taking this approach and looking after your staff and engaging with the planet in the right way is "good for business".
"The product itself has to have a positive impact. The more you do that the better it becomes. It's integral for travel companies to find what their impact is ad build that into their product.
"If we do not have a healthy planet, we have no place to go and see. If local communities do not want us we do not have a product.
"Ensuring your product is sustainable and that you treat your employees in the right way is a non-negotiable.
"You have got to look after your staff and do things from a diversity and inclusivity point of view. Movements are driven by people. It has to be driven by people and it's better for business.
"Governments have taken a long time to wake up to this."
Javier Delgado, chief digital officer at hotel and resort operator Iberostar Group, said working in partnership with destinations has always been in the firm's DNA.
He said some initiatives, like replacing single use plastic bottles from rooms with multi-use bottles, can be seen as cost saving by guests unless they are told it is actually more expensive.
Another example was the decision to remove lobster from menus when lobster is out of season locally, which can cause complaints unless the reasons why are communicated clearly.
"We do not like to talk about sustainability, we are thinking more about leading responsible tourism. We want to do it responsibly," he said.
Barnes said growth means that Intrepid will have a bigger impact on the planet, so a challenge for 2020 is to look at how the tackle the amount of flying that is taking place.
"We have set ourselves a charter to be climate positive," he said. "We are doing everything we can to tackle that.
"We are not doing enough and that's become a bigger and bigger challenge. That's the same for many travel companies."
A second challenge is tackling modern slavery, added Barnes. He said Intrepid has very diverse supply chains which it needs to get a better understanding of to ensure it is doing all it can.
Delgado said travel companies must learn to adapt to rapidly changing circumstances. Referring to the Thomas Cook collapse he said it is extremely dangerous to have inertia within companies.
"Making sure you are ahead of the game, ahead of innovation, is a really big challenge which we are working on and will in the future too."