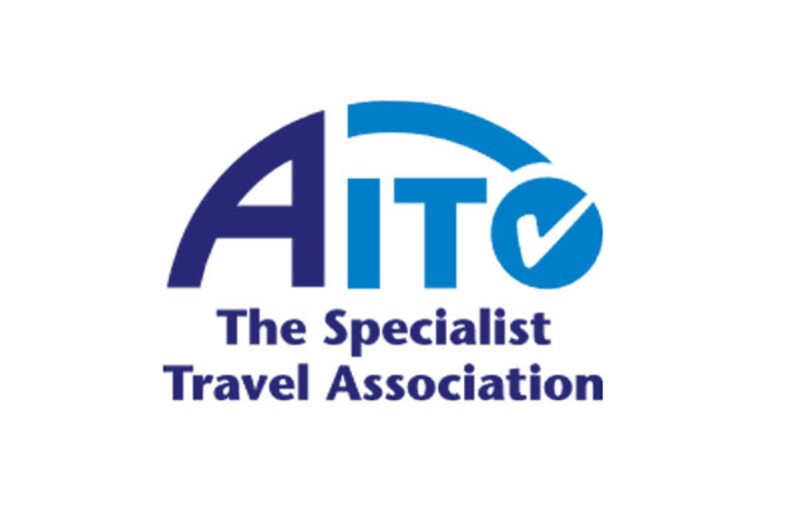 Travel bucks the trends toward a spike in online retailing, Aito conference told
The Travel Trade Consultancy's Martin Allcock claims travel 'going in the opposite direction'
The Covid crisis has prompted a spike in online shopping for most sectors – but travel seems to be bucking the trend, say experts at the Specialist Travel Association (Aito) conference today.
Martin Alcock, Travel Trade Consultancy director, said online sales generally have seen a big rise during the pandemic but travel looks as if it is "going in the opposite direction".
"We've seen a huge jump, equivalent to five years of growth, across all demographics, as people have moved to online shopping for things such as groceries," he told the virtual conference.
"There has been negative coverage for online [travel] brands performing poorly with no relationship for people to fall back on, for example with refunds being processed.
"The complexity for the foreseeable future with testing and documentation requirements means there is a strong case for consumers going back to dealing with people."
His fellow director at TTC, Matt Purser, commented: "Customers have realised how important customer service is, rather than just booking on price.
"Those who have looked after and spoken to customers will come out of this far better than the mass market."
Claire Ingleby, director at MB Law, added: "I think there are opportunities for organisers and tour operators , rather than the DIY brigade."