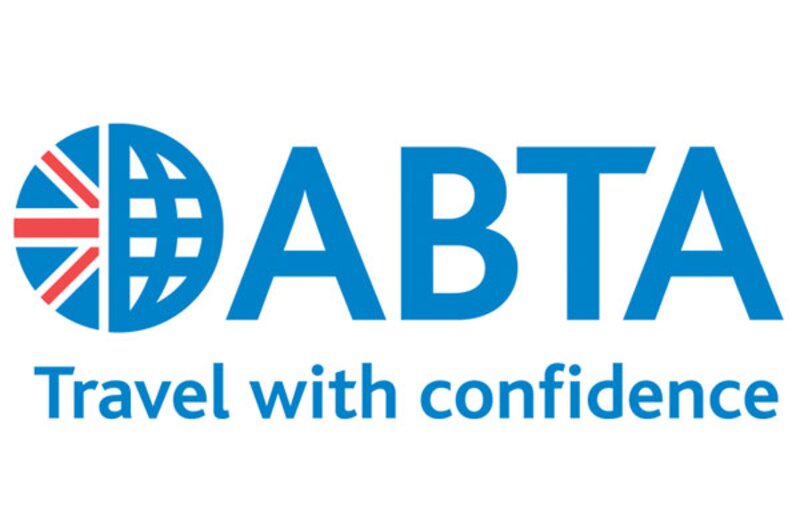 Trade association Abta turns to social media to keep pressure on the government
Members urged to write to MPs about pandemic impact on travel as furlough ends
Abta aims to maintain pressure on government to put the right framework in place to get people travelling again, kickstart the industry's recovery and provide urgent financial support.
The travel association is staging a Twitterstorm today (Tuesday) at 2pm as part of intensified lobbying efforts ahead of the next strategic review of international travel rules by October 1 and the end of furlough just a few weeks away,
Abta has written to chancellor Rishi Sunak and transport secretary Grant Shapps using findings from its latest member survey on the impact of the pandemic.
Members are being urged to write to MPs to highlight the devastating impact the UK's travel requirements have had on the industry's ability to trade this summer.
The association is calling for a significant overhaul of the traffic light system so travel businesses can trade their way out of this crisis, and also emphasising the ongoing need for tailored financial support.
Members and the wider industry are being encouraged to get involved in this week's lobbying and communications efforts to help drive home the essential changes needed to save jobs and businesses within the industry by:
Taking part in the Twitterstorm by sharing the following tweets separately and one after the other, retweeting industry colleagues as much as possible to ensure the posts and assets are shared widely:
Another lost summer – @grantshapps now needs to deliver a plan to restart the #travelindustry – capitalising on the #covid19 vaccine rollout and removing widespread PCR tests. #savefuturetravel
The government's travel policy has cost us a summer of trade. @RishiSunak – we need tailored financial support to save jobs and businesses, and to boost the UK's economic recovery #savefuturetravel #furloughends #Ukeconomy #traveltrade
A series of digital assets have been created to share on social media that sum up the current situation for travel businesses and drive home these latest asks to government.
Travel businesses should share these assets on their Facebook, LinkedIn and Twitter channels and for the Twitterstorm at 2pm.
Updated template letters are available for members to write to their MP or devolved representative to ask them to make the case for the industry on their behalf.
The templates offer guidance on how to explain how travel firms have been hit by the pandemic, including the latest figures from Abta's member survey and outlining what the industry needs to see at the next strategic review.
The template letters and designed assets are all available to download at www.abta.com/savefuturetravel.
Abta communications director Graeme Buck said: "We must use our collective influence to get the government to use October's strategic review to reopen more destinations and get more people travelling again.
"To help us exert pressure and hammer home the essential changes needed at the review, we're calling on our members and all parts of the travel industry to join our Twitterstorm at 2pm today and write to their MPs this week about the challenges facing the industry.
"There are also new assets available to share on social media to spread the message even further."