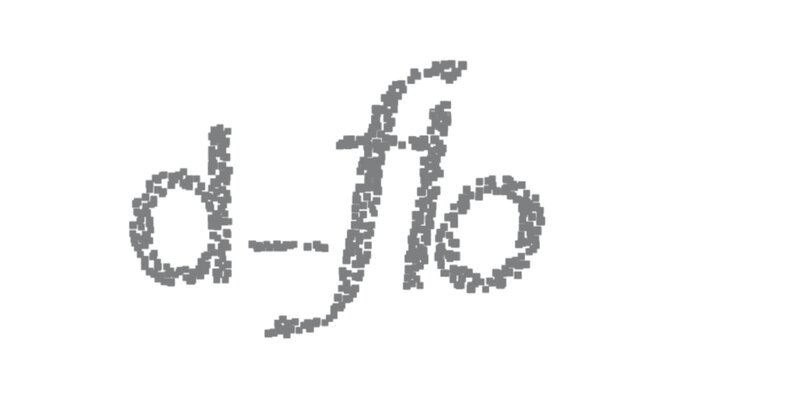 Titan Travel employs d-flo's TravelComms to enrich customer communications
Saga-owned firm says the tech aligns with its Be Better sustainability initiatives
Titan Travel, a division of the Saga group of companies, has replaced its post-booking communications technology with d-flo's TravelComms system.
TravelComms will manage all of the operator's consumer interactions before during and after their holiday.
D-flo claims its technology provides a more personalised service while saving companies costs and increasing brand loyalty.
Titan said the system will support its Be Better programme that covers a number of areas including sustainability with the firm aiming to be paperless in 2022.
Last month, d-flo launched its 'keep it digital' TREE(3) initiative under which it will work with existing and new clients to make their offline and online communications carbon neutral.
Colin Brimson, co-founder and chief executive of d-flo, said: "We're very proud to have been selected to help Titan Travel achieve their goals for this very important area of their customer communications.
"Our approach to all projects with our customers is to understand what they are trying to accomplish and then use our expertise to give them what they want in solutions that add real value to their business.
"We're looking forward to a long and mutually rewarding relationship with Titan Travel."
Lisa Edwards-Webb, marketing director at Titan Travel, added: "We are excited to be working with d-flo and adopting their TravelComms platform to enrich our customer communications and our vital post-booking experience.
"D-flo's understanding of the challenges became clear early on. Their capabilities to help map our post-booking communications journey, incorporate our designs and deliver the content through integration with our systems provided a compelling proposition for a strategic partnership.
"Delivering our customer documents through TravelComms also aligns with our BE Better programme of initiatives for sustainability and enables us to be paperless for 2022.
"Already we can see how TravelComms can help us deliver a cohesive customer experience and streamline many of our existing operational processes.
"Gaining the flexibility to control what we communicate to our customers, when and how will be highly beneficial to the future of Titan Travel."