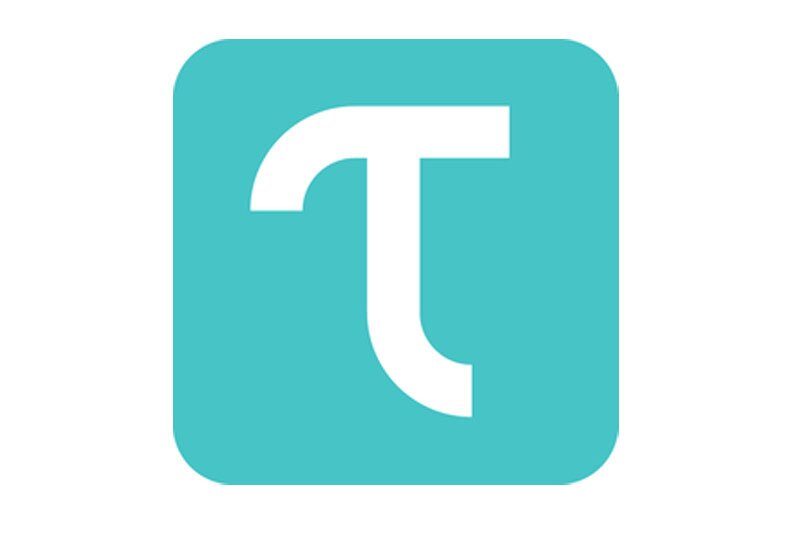 Tiqets attracts $23m in fresh funding
Tours and activities specialist Tiqets has secured a fresh round of funding worth $23 million.
The latest cash injection adds to the $17 million the company raised in May last year.
It was led by HPE Growth Capital with participation from existing shareholders.
The new capital allows Amsterdam-based Tiqets' further technology development and to continue its growth.
The firm was founded four years ago to help consumers to seamlessly book admission tickets for museums and attractions and raise access to mobile technology for venues to reach a global audience.
Tiqets now claims to be the global leader in a $60 billion market – which is part of the $160 billion tours and activities sector, according to PhocusWright*.
Tiqets connects with more than 2,000 venues in 140 cities with bookings available in nine languages.
Chairman Simon Breakwell, a founding executive of Expedia who is also CEO of the AA, said: "The company has built an outstanding platform. With unique real-time connectivity to top partners, we can offer customers great availability and choice at the most popular museums and attractions in the world.
"Tiqets' growth is exceptional, we are incredibly product-driven and as a result, we have been able to scale at capital-efficiency levels that are unparalleled in the industry.
"I have enormous respect for how the team continuously strives for innovation, with great insight into the market needs".
Chief executive Luuc Elzinga added: "Tiqets invested heavily in its technology in the last years, which paid off.
"We will continue to do this and keep improving our mobile booking experience, as over 70% of our customers book on mobile.
"In addition to our own B2C platform, we support venues by developing the best solutions to improve their customer experience, provide them with technology that helps increase conversion onsite, and increase customer lifetime value."