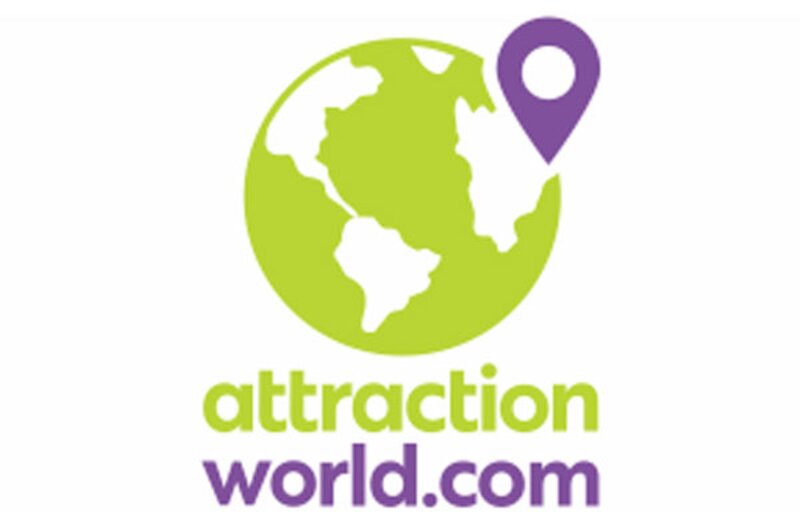 Tickets specialist Attraction World agrees partnership with new Thomas Cook OTA
Product will be integrated into the booking system after launching as a white-label
Attraction World has announced a long-term partnership with the relaunched Thomas Cook to supply experiences and ticketing technology.
The deal follows the recent announcement that Thomas Cook had returned to the UK as an online travel agency, a year after the travel firm collapsed.
It will allow Cook's customers access to more than 20,000 of the world's attractions, excursions and experiences across more than 70 destinations.
Initially Cook is accessing Attraction World's portfolio of product through a white-label solution, but the inventory will soon be completely integrated  into Cook's booking system and available to book as part of the main booking process on the website.
Attraction World chief commercial officer Oliver Nicholls said the full API integration would be the next phase of the partnership.
He said: "It is great to partner with Thomas Cook again after previously working together for many years. We are eager to move into phase 2 of the project to deliver our market-leading holistic API which will add experiences to the customer journey whether at time of booking, at the airport or in-destination.
"During what has been a very difficult time for the travel industry globally, it is great to see such an iconic brand operating in the UK again."
David Scott, head of ancillaries and financial services at Thomas Cook, said: "We want to give our customers the best and simplest digital way to help them design their dream holidays.
"Working with Attraction World opens up a host of great experiences for customers to choose from and, as we open up more destinations as government restrictions change, customers can pick from some of the most popular parks, museums and experiences across the world."