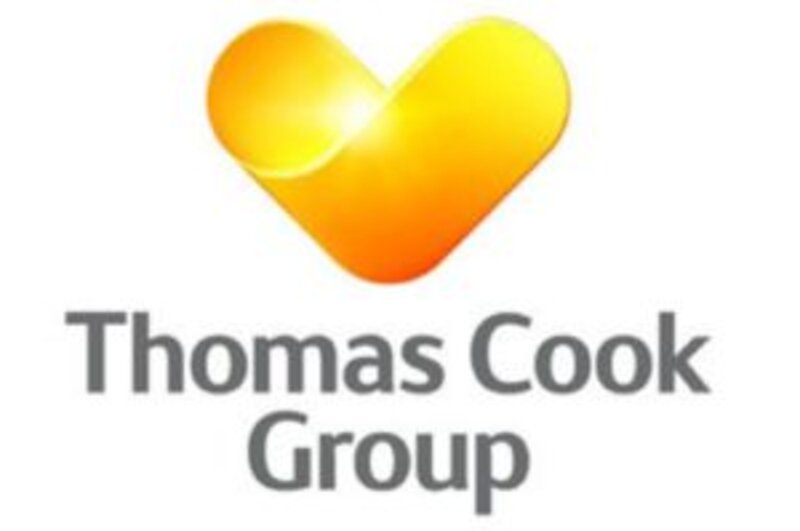 Thomas Cook hails impact of My Holiday app and In Moment real-time feedback tool
Thomas Cook saw 40% of its customers use of its My Holiday app during the key travel month of July this year.
The app, which was launched in July 2015, has been downloaded by 3.1 million customers globally in 2018 the operator and travel agent has revealed.
Thomas Cook said use of the app by customers to manage their holiday reflected its app store ratings of 4.4 in Android and 4.3 on iPhone.
Writing in the firm's annual report, app product manager Nick Gow, said: "As our customers move online in all aspects of their lives, so must we adapt our approach to make sure the care that we're famous for is available seamlessly, wherever our customers spend their time.
"To that end, we've taken a big leap this year in how our holiday companion app can help our customers feel the full benefit of travelling with Thomas Cook.
"We want the app to be the first place customers turn to because it's the quickest and easiest way to get in touch with us, in a way that adds to the expertise of our teams in resorts on a device that we know our customers already use frequently."
Thomas Cook said enhanced functionality in the app allows customers to personalise their holiday to their own tastes, including ordering currency, checking-in online, booking excursions and arranging late checkout.
It has also been designed to generate pre-holiday excitement with a countdown function for destination weather forecasts, local maps and useful hotel and resort information.
Customers staying at a Thomas Cook own-brand hotel can use a holiday planner to book spa treatments, activities and local excursions before they arrive on holiday.
Customers can also communicate with their local rep through a live chat function which is available 24/7 once they arrive in resort.
After their holiday, the app helps Thomas Cook maintain a close relationship with them throughout the year.
The firm has added a holiday wishlist that links to customers' accounts on mobile or desktop to inspire their next holiday.
Customers can also search for holidays within the app, and Thomas Cook has started to personalise this content to learn what our customers want from their interactions with us.
In March, Thomas Cook introduced a real-time customer feedback tool called In Moment that enables it to monitor customer feedback from anywhere in the world.
The firm said it has "put customer feedback at the heart of its business" and In Moment allows it to analyse what its customers are saying so it can respond immediately.
Thomas Cook said: "It shows us which aspects of our customers' holidays have the biggest impact on overall satisfaction, whether this is the food, our excursions or the quality of our rep service."
In Moment can be accessed by Thomas Cook teams anywhere in the world and is used by operational teams to glean actionable insights.
This includes in-resort hotel quality managers who develop quality improvement plans and reps and destination managers.
Customer experience teams use "In Moment" to identify areas where Thomas Cook can make the biggest improvements.
If a hotel's net promoter score (NPS) drops more than 10 points over a two week period an alert is sent so it can act to rectify any issues.
Own-brand hoteliers use In Moment to make sure their hotels reflect Thomas Cook's customer ethos. The firm said this year accommodation NPS improved by 1.9 points.