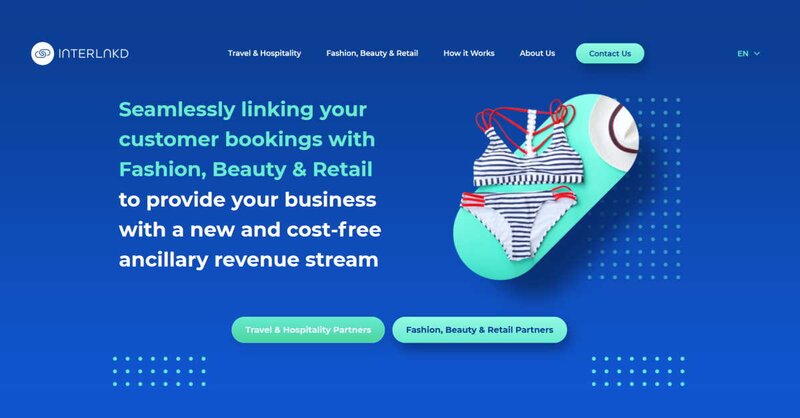 Thomas Cook agrees deal with InterLnkd to provide fashion and beauty products
AI-driven matching engine to offer personalised offers
Thomas Cook has signed an ancillary deal with specialist firm InterLnkd to offer fashion, beauty and essential products alongside travel bookings.
The deal will see the online travel agency offer a "personalised selection of products and offers" to customers ahead of their holidays via its "intelligent shopping mall".
InterLnkd said its AI-driven matching engine would enable Cook to "simultaneously enhance its online offering and earn a new and free revenue stream from the items customers need and want for their holidays".
Customers using the shopping mall will also have access to offers from online and high street brands.
Louie David, Thomas Cook head of ancillaries & financial services, said: "As we approach the busy holiday season, we know our customers are looking for great deals on their beach-ready wardrobe and holiday essentials.
"This new partnership with InterLnkd will enable us to help customers find recommendations and offers from great brands, all in one place."
InterLnkd chief executive Barry Klipp added: "We're delighted Thomas Cook has chosen InterLnkd to power its dynamic and intelligent shopping mall, which will deliver a personalised shopping solution for its customers.
"Whether it's a beach, city or ski holiday, our research shows the average person spends £270 on fashion, beauty and essential products for their upcoming holiday.
"We're excited to connect Thomas Cook customers to over 1,000 major brands and offer them our intelligent curated edits solution with exclusive offers."