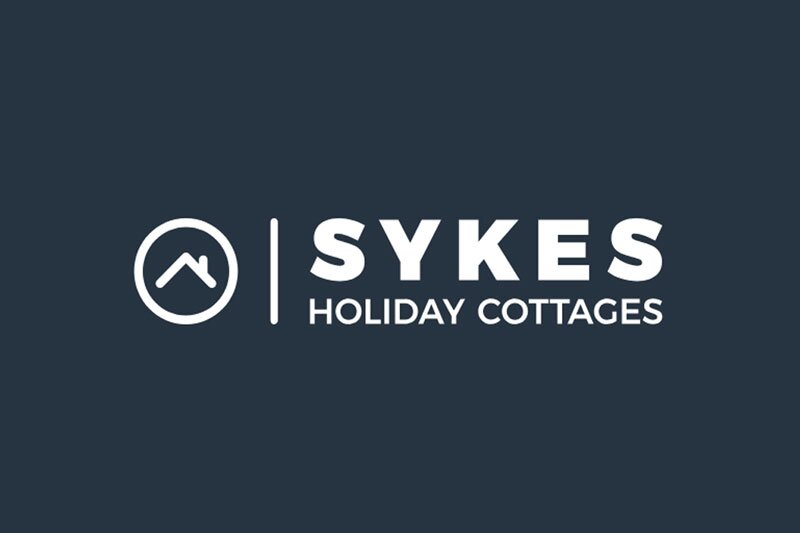 Sykes Holiday Cottages sales soar by more than a third to £37.5m
Sykes Holiday Cottages saw sales soar by more than a third to £37.5 million in the last financial year.
This helped UK holiday rental firm to a 28% rise in earnings [ebitda] to £8.8 million in the 12 months to September 2017 over the previous year.
Sykes now claims to be the fastest-growing holiday letting business in the UK and well-positioned to pursue its growth strategy, which includes taking 2.5 million customers on holiday a year by 2020.
The company, which manages more than 11,000 properties on the Cornish coast, Lake District and North Wales, is now on course to handle around 1.3 million customers this financial year.
The projection came as the current hot weather helped drive 'staycation' bookings to record levels during May and June.
The good start to summer, together with a feel-good factor boosted by the royal wedding and recent sporting success, all helped a 35% increase in bookings in the past eight weeks on the same period a year ago.
The take over of Cornish Cottages and Helpful Holidays together with strong organic growth has helped grow the stock of holiday properties.
Continued investment in technology enabled the firm to build highly specialised bid and revenue management platforms, enabling it to integrate new holiday homes quickly while also boosting profitability for property owners.
Chief executive Graham Donoghue said: "The recent royal wedding and warm weather have been a perfect showcase for everything that Britain has to offer.
"The UK's charm and culture is unique, and is hugely attractive to holidaymakers both at home and overseas.
"Our continuous investment in service, technology, our brand and the selection and marketing of our properties means we are the best choice for owners and offer the best experience to customers.
"We are seeing more and more people buying holiday homes and approaching us to market their properties.
"Last year, we personally visited more than 10,000 potential new holiday homes, adding around 3,000 new properties to our portfolio.
"At the same time, the boom in staycations not only shows no sign of slowing down but is in fact spreading to attract more and more visitors from other European countries like Germany."
The UK is estimated to have around 250,000 holiday property owners, although this figure is said to be growing as a result of pension freedoms that came into force in 2015, making it easier for those aged over 55 to access and reinvest their pension pots.
Beach and coastal holidays remained the most popular last year, ahead of luxury and unusual properties such as yurts, and pet-friendly holidays.
The top UK destinations were:
Yarmouth, Isle of Wight
Whitby, North Yorkshire
Filey, North Yorkshire
Falmouth, Cornwall
Windermere, Cumbria