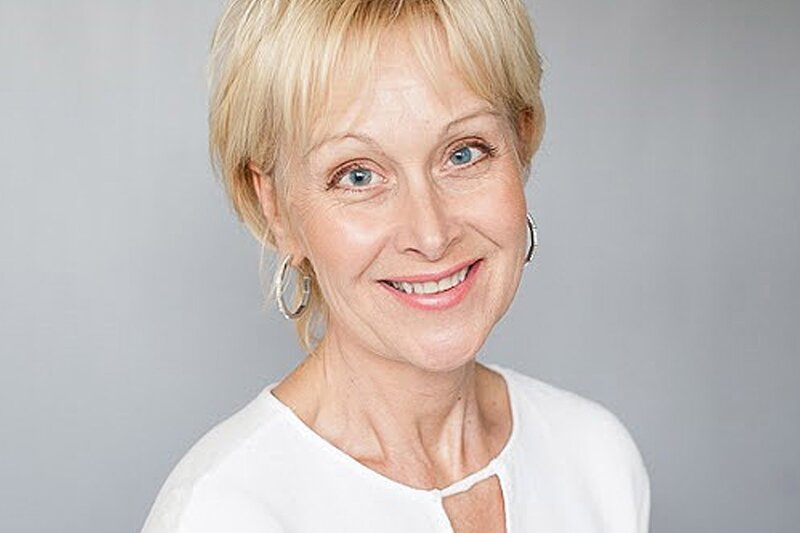 Swiss tech firm Nezasa bolsters advisory board with consultant appointment
Developer of 'connected trip' platform is seeking to expand internationally
Swiss travel technology developer Nezasa has appointed industry consultant Charlotte Lamp Davies to its advisory board.
Lamp Davies, who previously worked for Travolution as sales and sponsorship director, currently runs her own management consultancy A Bright Approach.
She provided firms with insight into sales strategy, marketing, PR and events management.
Over the past year, Lamp Davies has supported Nezasa as it seeks to roll out its connected trip tour operating platform internationally.
"It's been my pleasure to work with chief executive Manuel Hitly and his team over the past 12 months and I have always appreciated and admired the company's ethos, energy and focus to succeed", she said.
Lamp Davies joins Andreas Nau, Patric Frank, Stuart Ellis and Morten Schlosser on the Nezasa advisory board.