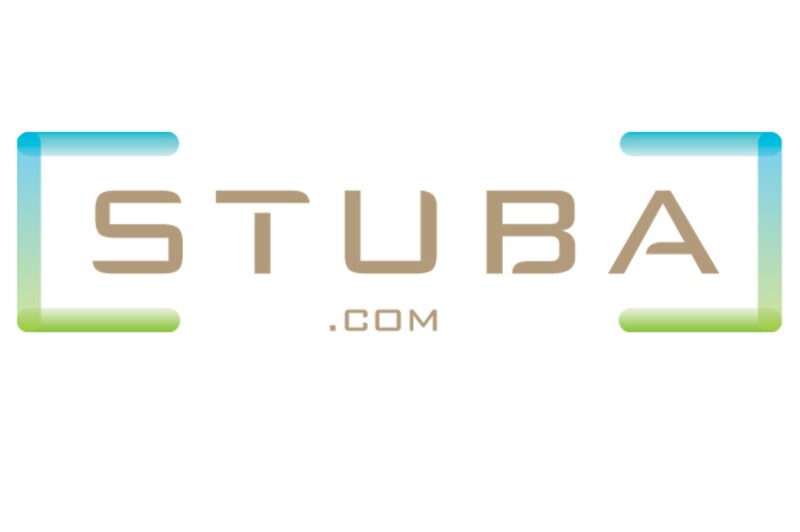 Stuba upgrades agent booking module to offer 'unlimited combinations'
Transfer specialist now offering point-to-point bookings and expanded range
Agents using Stuba's transfers booking module can now book point-to-point transfers, giving them an "unlimited" combination of routes.
The bedbank says it has expanded its transfers product range to 7,500 destinations, and the number  of ground handlers it uses.
Other updates to the system include the option to add additional luggage, child seats, and sports equipment during the booking process on select routes.
As with the previous system, agents will still need to make a hotel booking to make a transfer booking on the module.
Chief commercial officer Matt Stuart said: "We have been conscious that our transfers module required some modification and improvements, so it was well overdue an upgrade.
"We're delighted that we now have a much more agile system, with an intuitive, modern interface.
"The improvements will undoubtedly benefit agents, offering a much wider choice of transfers and options available to them. The trade is our priority, so whenever we get useful feedback as to how we can make their booking process more efficient, we will always endeavour to do so."
Stuba, celebrating its 30th year in 2021, offers a flexible cancellation policy across all routes – transfers can be cancelled four days prior to the start time without charges or admin fees.