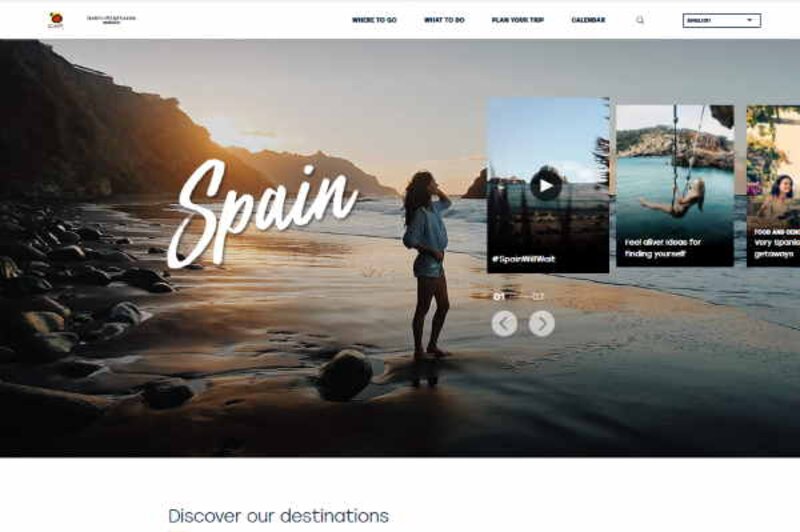 Spain launches campaign to attract visitors back supported by new tourism website
Relaunch of the Spain.info site had been timed to coincide with the return of travellers
Spain has revamped its tourism website and launched a digital campaign to attract visitors called 'Back to Spain'.
Reyes Maroto, the country's minister of industry, trade and tourism, said the relaunch of the Spain.info site had been timed to coincide with the return of travellers after the Covid-19 lockdown.
The new-look site has a 'mobile-first' design and interface and features content including maps, brochures and information sheets.
It is available in nine languages and has been integrated with social networks to allow users to share their experiences and suggestions.
Alongside the relaunch of the website, the 'Back to Spain' campaign will run on digital platforms with a focus on key promotional pillars including nature, gastronomy and heritage.