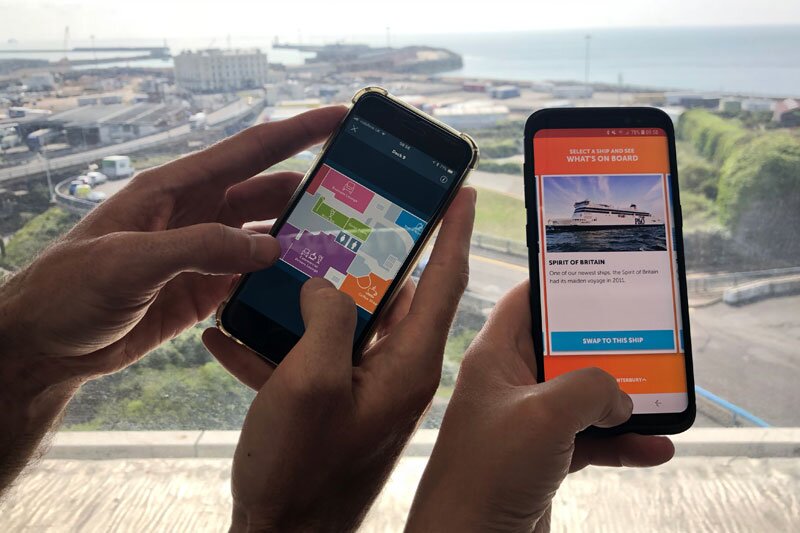 P&O Ferries mobile app to replace paper tickets
Other benefits include travel updates and early notifications of on-board offers Continue reading →
P&O Ferries is abolishing the use of paper tickets this summer with the introduction of a mobile app.
The app will cover the company's fleet of passenger ships on the English Channel, North Sea and Irish Sea, meaning that customers no longer have to use any paper for their tickets.
Other benefits will include updates on travel conditions around ports, an interactive guide to ferries in the fleet and early notice of on-board offers in the bars, restaurants and shops.
Passengers will also be able to use the app to purchase holiday money with zero commission.
Head of sales and marketing Sarah Rosier said: "We sail cruise ferries of up to 60,000 tons between Britain, Ireland and Europe and the mobile app will give our passengers the opportunity to make the most of what these extraordinary ships have to offer.
"That includes everything from fine dining to a quick bite to eat, entertainment for the whole family and on-board shops with discounts of up to 40% on high street prices on perfume, alcohol and chocolate.
"The customer experience on board a ship today recalls the unforgettable style of the famous P&O liners of the past. The big difference is that with our new app, you're the captain."
P&O Ferries operates more than 20 vessels carrying 8.4 million passengers and 2.3 million freight units a year across eight major routes.