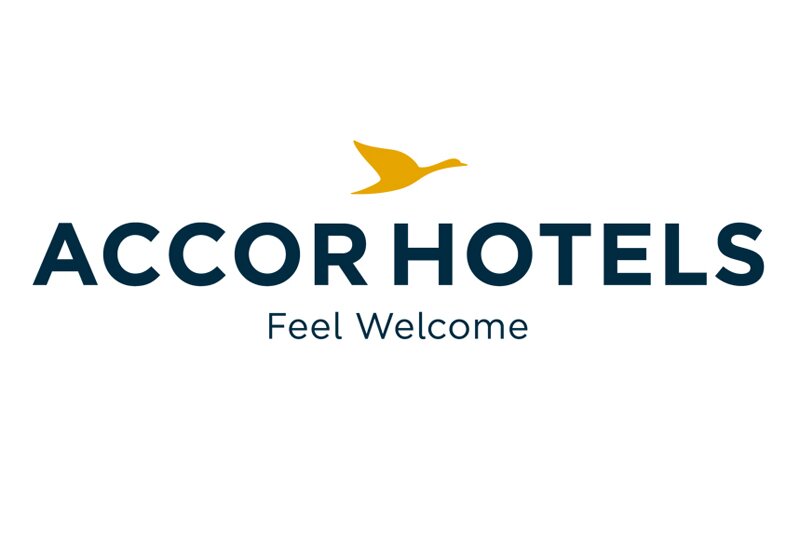 Phocuswright 2018: AccorHotels uses data and digital transformation to rock personalisation
'Guests are willing to trade their personal information for a better experience' Continue reading →
AccorHotels is taking guest data to create a more personalised experience as it bid to increase loyalty to its many hospitality brands.
Maud Bailly, chief digital officer at the French hotel giant, told the Phocuswright conference in Los Angeles last week that guests are willing to trade their data for a better experience.
"Eighty per cent of guests are willing to share their information to get a more personalised stay," she said.
"Hospitality is detail. It's acknowledging guests in their differences, their passions, their challenges and achievements."
"If you want to retain your guests you'd better create an eco-system that's offering more than just a night."
Bailey said Accor has signed 70 partnerships, including a recent one with Eurostar, that will enable its guests to "enjoy a broader travel experience".
And she said the firm has been focused in making things simpler, by reducing the number of rate types, and more fluid, with intuitive customer interfaces requiring fewer clicks to complete a task.
"We have developed a true user experience culture," she said with quicker download times on mobile and desk top given as an example.
"Hospitality may be one of the most disrupted industries, and our guests may be connected with multiple devices.
"But still the need for a tangible, customised, tailor made relationship in the hotel has never been greater.
"Our Platinum members tell me what they want is to be known and recognised. We own the direct contact with the guest in the hotel. Personalisation is key and can make the difference."
In January, Accor launched the Accor Customer Digital Card (ACDC) that is helping it use the data it has on customers to put it and technology at the heart of its drive to provide a more personal service.
Within new European GDPR rules, hotels can now share guest preferences and Accor is using augmented reality in a project to create a loyalty lifestyle programme.
This will see it offering new services like co-working units next door to hotels and the ability for loyalty programme members to use their points on concerts or other entertainment.
Bailly said it was also important to transform the way companies treat their staff in the digital age.
"Make sure you treat your employees the way you would treat your guests and empower them just as you are empowering the digital requirements of your guests."
As well as changing the entire business culture, speeding up delivery is also crucial for firms going through digital transformation, added Bailly.
"If you want to stay in the race you better not deliver your next project in weeks, it's about acceleration."
Bailly said Accor now operated 90-day development cycles and a test and learn culture that is seeing it learn and even celebrate its failures.
And she said all areas of the business have to be brought in to co-design digital solutions. "Digital has to be spread across the whole organisation to be a success.
"I want to enable people to become the owners of this strategy. As chief digital officer I know when I have succeeded once I have almost disappeared."