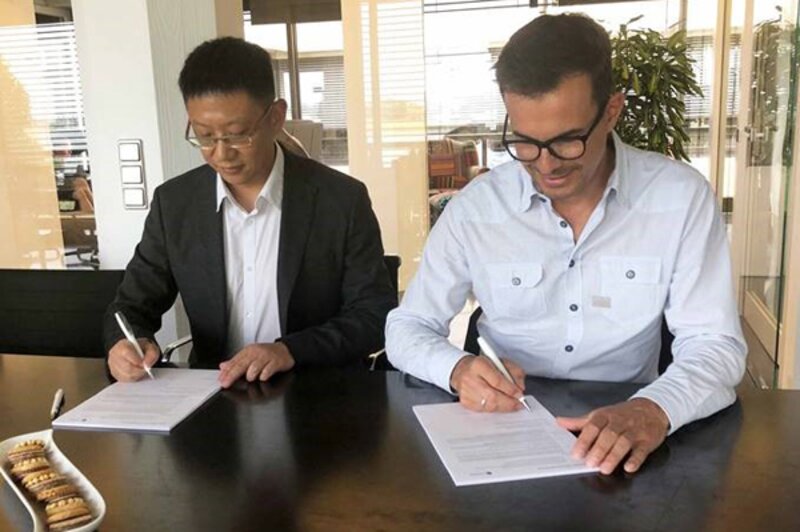 Peakwork takes stake in Chinese technology firm Zhouyou
German travel software developer Peakwork has acquired a stake in China's Zhouyou Technology
German travel software developer Peakwork has acquired a stake in China's Zhouyou Technology.
The tie-up will accelerate the roll-out of Peakwork's player hub distribution technology and the expansion of its Leisure Travel Network in China, the companies said.
No financial details of the investment were made public.
Peakwork and Zhouyou have been working together in a strategic partnership since 2017  deploying Peakwork's dynamic packaging and distribution technology to the Chinese travel market.
The partnership enables Asian travellers to book travel services from overseas travel retailers and allows overseas tour operators to source from Chinese suppliers and offer dynamic packaging solutions to Chinese airlines.
Zhouyou is already connecting several Chinese partners to the Peakwork network.
The partners launched the first Chinese website based on Peakwork technology in 2018. Users of www.luckytrip.cn can search and book holiday packages dynamically bundled with travel offers from the Peakwork partner network.
Qing Zhang, chief executive of Zhouyou Technology, said: "Peakwork technology is very well received in the Chinese market, due to the cost-effective and global approach of the distribution system and its ability to offer a superior service for travellers.
"Peakwork is already supporting many global travel companies such as Google, Kayak, TripAdvisor and many more. The partnership with the major Chinese players will contribute new volume to both the Peakwork business and the network partners."
Jan Gerlach, chief executive of Peakwork, added: "We see the potential for our technology and are very excited about ongoing and future technology implementations in China.
"We will soon enable business connectivities from our European network partners to the major Chinese sales channels to offer a next level of global distribution."
The number of travel offers will increase in the next month as more Chinese partners are connected to the new technology.
In the past month, Peakwork technology has been adapted to meet the Chinese market requirements, including local hosting of software components as well as localization. For the Chinese market, Peakwork technology is hosted in the Alibaba Cloud.