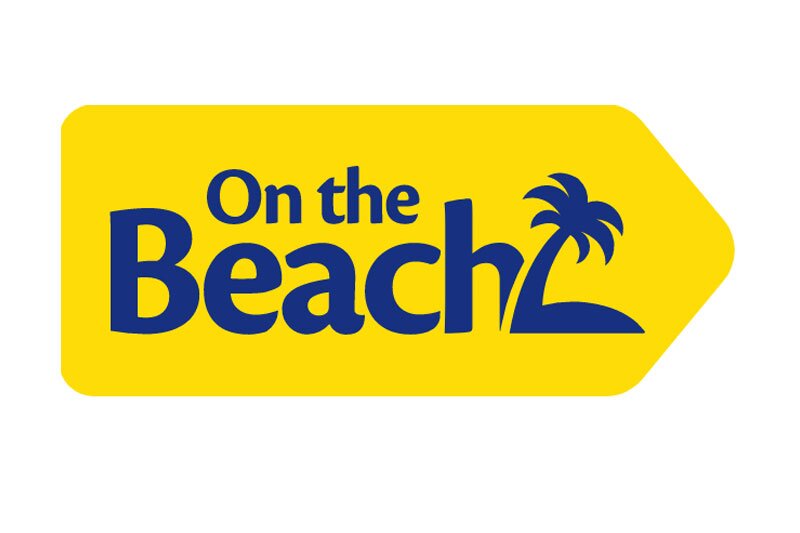 Paul Meehan announces departure as On The Beach chief financial officer
Director of finance Shaun Morton is stepping up
On the Beach Group has promoted internally with the resignation of chief financial officer Paul Meehan.
Director of finance Shaun Morton is stepping up on the decision by Meehan to leave the OTA "to pursue other business interests" after more than three years.
Meehan is to step down on July 17 but will be available "when and if appropriate" during the upcoming months, the company announced.
Morton has worked alongside Meehan since joining the group in 2018.
He was heavily involved in dealing with the failure of Thomas Cook, the acquisition of Classic Collection and the delivery of the group's recent share placing and government coronavirus business loan.
On the Beach said: "The group has rigorous succession plans in place, and Shaun was identified as a natural successor to Paul and as such, Paul has invested in developing and preparing Shaun to take on the role of CFO."
Morton previously held senior finance roles at Deloitte, Asda and most recently at hair products business Ghd Hair.
Chief executive Simon Cooper  said: "I would like to take this opportunity, on behalf of the board, to thank Paul for his three and a half years with On the Beach, during which time we have successfully completed two acquisitions and, most recently, a £67 million placing of new shares. I wish him all the best with his future endeavours.
"I would also like to congratulate Shaun to his new CFO role. Shaun has a built a strong understanding of the online travel industry since joining the group and I look forward to working with him as we deliver on the group's strategy to become Europe's leading online retailer of beach holidays."
Meehan added: "I have very much enjoyed my time with On the Beach and feel that now is the right time to concentrate on and pursue other business interests.
"I have worked closely with Shaun since he joined the group and I believe he is well-placed to take over the CFO role and deliver on the next phase of OTB's growth."