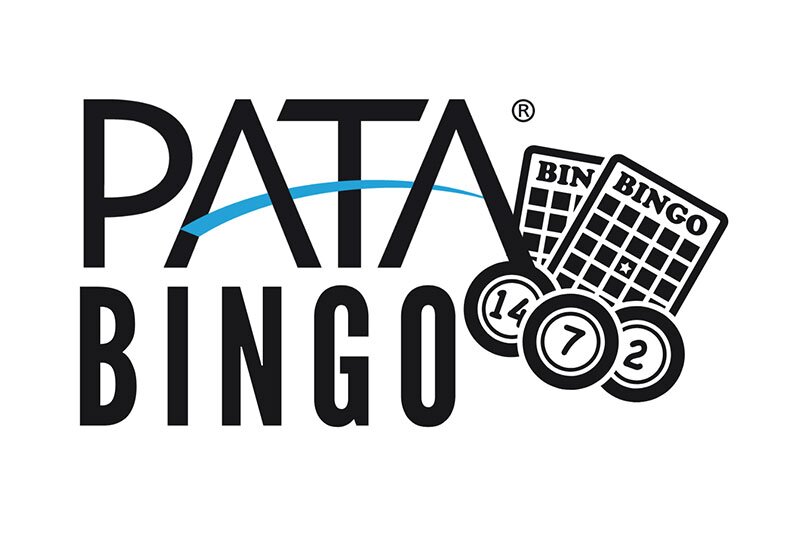 Pacific Asia Travel Association extends online training event programme
Association hails 'hugely positive' response to its first virtual quizzes
The Pacific Asia Travel Association (Pata) is to run a further four online training events for travel agents following a 'hugely positive' response to its first virtual quizzes.
Pata UK & Ireland has added extra dates and a new format, with the launch of 'virtual bingo' and prizes for winning agents.
The programme of virtual agent training events started in May . The first three events have so far attracted more than 170 agent participants.
To meet demand from the trade, Pata now plans to run four more events this summer. The first will take place  on Thursday, July 30, from 4pm to 5pm.
Sharon Anderson, trade events executive for Pata UK & Ireland, said: "As lockdowns are cautiously being lifted, we can hope that the travel and tourism industry's worst period is over.  However, it is still a challenging time and we just wanted to have a little fun with the introduction of virtual bingo and let agents know that all of us in the industry are still behind them."
She added: "The success of virtual training has exceeded our expectations; it's great to see so many agents joining us online to keep up to date with the region's developments. Since the first session in May, this is the second time we have extended our virtual offerings taking this year's total number of events to seven.  Agents and exhibiting members alike are all seeing the benefit and we'll continue to support, educate and entertain them through this challenging time."
Details of the virtual bingo events can be found here