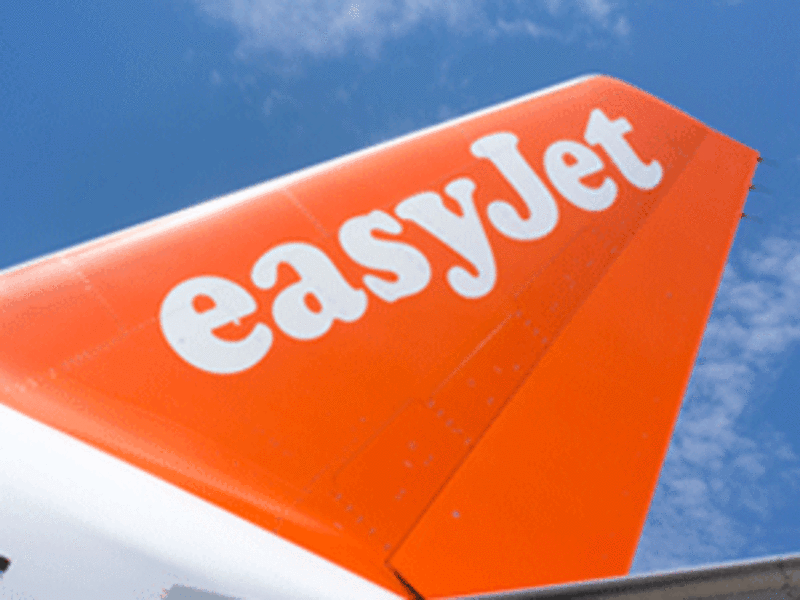 OTAs tipped to feel the heat from rival easyJet Holidays
Four of eight-strong board have previously worked for Tui
EasyJet Holidays' leadership team has been dubbed "Tui mark II" after the operator's appointment of a heavyweight board of directors.
Four of its eight-strong board have previously worked for Tui. They are commercial director Alex Loftus, strategy and sourcing director Paul Bixby, communications director Fiona Jennings and finance director Michelle Heywood.
Panellists at a Travel Weekly Business Breakfast this week said easyJet's plans would increase competition and put pressure on online travel agents.
Miles Morgan, owner of Miles Morgan Travel, said: "The OTA space will be a fascinating one to watch over the next 12 months. If Tui mark II – the collection of people being assembled at easyJet Holidays – go down the same route [as Tui] and have differential pricing on their flight-only, then OTAs will find it much tougher to get access to competitively priced stock that can compete with easyJet Holidays."
Icelolly.com chief executive Richard Singer agreed. He said the likes of On the Beach and Love Holidays were currently taking a large share of the package holiday market, but added: "We've also got easyJet Holidays coming on stream next year. They are not looking to just white-label; it is a full-on tour operator business, so it will get more competitive."
The rest of the board comprises digital director James Hardy, interim technology lead Paul Curtis, marketing director Mary Newcombe and legal director Rebecca Mills.
Hardy and Curtis have both previously worked for Jet2 and Jet2holidays.
The appointments follow former Tui managing director for group product and purchasing Garry Wilson being made chief executive of easyJet Holidays in November.
He said the team has the "ambition, experience and diversity" needed to become a "major player in the holiday market".
Meanwhile, easyJet Holidays general manager Mandy Round has left the business "to pursue other professional opportunities".