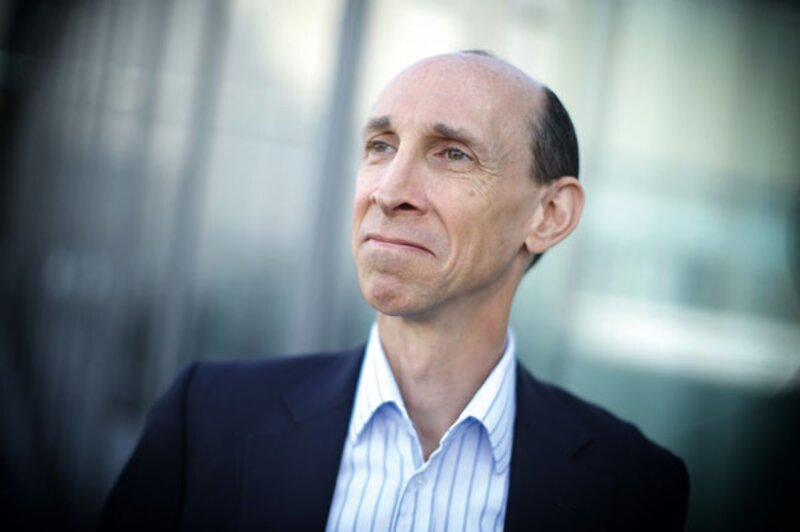 Opodo parent eDreams ODIGEO hits quarterly record despite 'adverse market conditions'
European OTA says its Prime subscription model is offering more value, choice and flexibility
A record 4.4 million bookings was achieved by European OTA eDreams Odigeo in the first quarter of its financial year.
The level was 50% up on the equivalent pre-pandemic period and the highest achieved in a single quarter.
Bookings in July and August were 38% and 55% above pre-Covid crisis levels.
The company attributed growth to its Prime subscription scheme which had attracted 3.2 million members in the first quarter to June and 3.5 million by August 28.
The company said: "The unique value proposition of Prime has consistently proven highly successful and appealing to consumers even in a context of adverse conditions in the travel market, notably due to the pandemic, the Ukraine war, the rising cost of living and the ongoing travel disruptions."
Adjusted earnings moved into the black at €600,000 from a loss of €1.9 million in the same period last year.
The business is targeting 7.25 million Prime members by 2025 with annual profits of €180 million.
Chief executiveDana Dunne said: "Our performance in the first quarter is yet more evidence of how our business continues to accelerate and thrive as we move towards the post-Covid world, even with the Ukraine war and the global increase in inflation.
"We are thrilled to have closed this first quarter, from April to June, with two new all-time records; we have achieved our largest quarterly trading ever, with 4.4 million bookings, as well as the highest number of new Prime members in a single quarter, with 560,000 new subscribers.
"With the current macroeconomic context, consumers will now seek even more value, choice and flexibility for their travels, which is precisely the key proposition of our overall business model and, in particular, of our subscription programme, Prime.
"We are on track to meet our 2025 targets and are confident that we will continue to grow and outperform the market as we have consistently done throughout the pandemic."