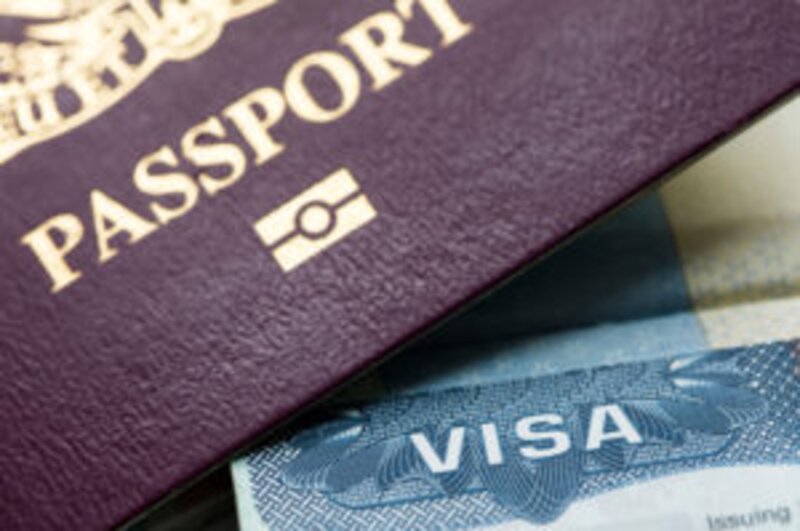 Online travel visa start-up Viselio announces UK expansion
Application process digitalises the procedure for 36 countries
An online travel visa start-up is expanding into the UK this month.
Swiss company Viselio claims to offer a swift way to apply for visas to countries such as Russia, India, China, Vietnam, Nepal, Kenya, Mongolia and Myanmar.
A total of 36 countries will be available with a process fee of £21.
Visa applications are processed in seven minutes using technology that digitalises the procedure, according to the firm.
For countries that request person meetings or fingerprints, such as China, Viselio provides a customer support service.
The company also claims to be able to handle group visa applications from tour operators, travel management companies and travel agents using Advanced Passenger Information.
Agents can insert personal data such as name and address and import further booking details to ease the whole process.
Companies can request for data to be saved so that future visas can be organised as quickly as possible.
Viselio already operates in France, Switzerland, Germany and Austria and plans to expand to Scandinavia later this year.