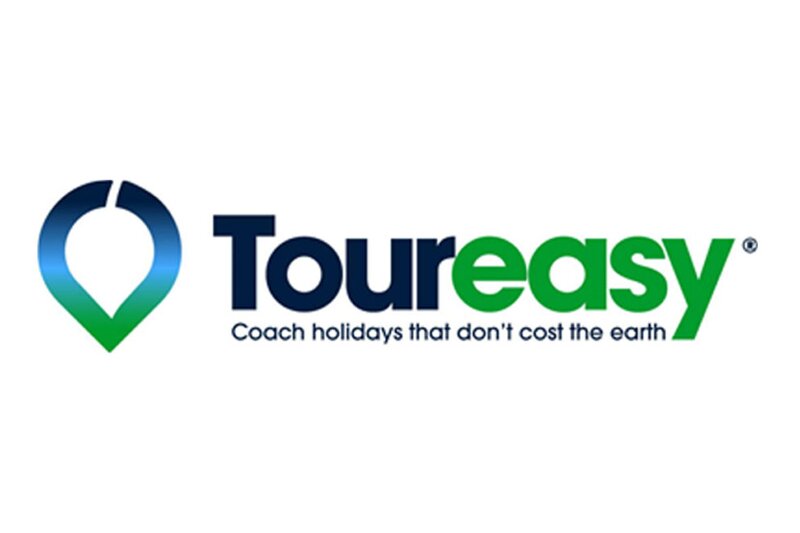 Online operator Toureasy claims to be UK's first carbon neutral coach operator
Firm is offsetting 100% of its carbon emissions and supporting global projects
A start-up firm claims to be UK's first carbon neutral coach holiday tour operator.
Toureasy will offset 100% of its carbon emissions and estimates that it will have offset more 1,000 tonnes of carbon by the end of 2021.
Its first 100 tonnes of carbon emissions were offset prior to the company launching, showing its commitment to support global projects.
Projects to support its inaugural offsets including UK tree planting, combating deforestation in the Amazon, reforesting in Kenya and a project to convert volcanic energy into electricity in Indonesia.
The company said coach supplier partners must agree to a "wide range" of measures to help minimise its carbon footprint whilst on tour.
"This ranges from minimum engine specifications through to minimising the use of plastic, no single-use plastic waste bags, for example, and driver training.
"In all cases, our carbon calculator understands how much carbon is emitted on each of our trips, all of which will be fully offset to ensure we maintain our carbon neutral certification."
Toureasy added that it is keen to work with travel agents and consortiums nationally as more travellers are forecast to be seeking sustainable travel options.
More than 50 holidays are being offered from the autumn with prices starting at £79.
The firm said: "Breaking the stereotypical mould of coach touring, Toureasy's short breaks and holidays include trips to suit families, friends, couples, solo travellers and groups large or small.
"Toureasy's mission is to open up sustainable holidays to as many people as possible."
The firm will run direct coach routes to and from its holiday destinations from November 1 with 35 pick-up points across the West Midlands, East Midlands and south-west.
The number of departure points are to be expanded in 2022 to cover more of the UK.
Packages include transport, accommodation and breakfast – with the majority of itineraries adding in evening meals, excursions and entertainment.
Founder Sean Taggart said Toureasy's ambition was to offer guilt-free and affordable holidays.
He said: "The team has worked incredibly hard through an unusual year to create a mix of popular and more unique holidays that  make coach touring holidays an option for young and older folk, families and groups of all types.
"There is no such thing as a typical coach holiday customer at Toureasy – just people who love travelling and sharing their experiences with others.
"Similarly, everyone ought to be able to holiday sustainably. That is why we will always offer holidays that are affordable and where everyone that travels with us also automatically makes a positive contribution to protecting our planet.
"Every holidaymaker will receive a certificate after each trip confirming the carbon offset made on their behalf.
"Our holidays make sustainable holidays accessible for all."